Germany: Green Party members to vote on any coalition deal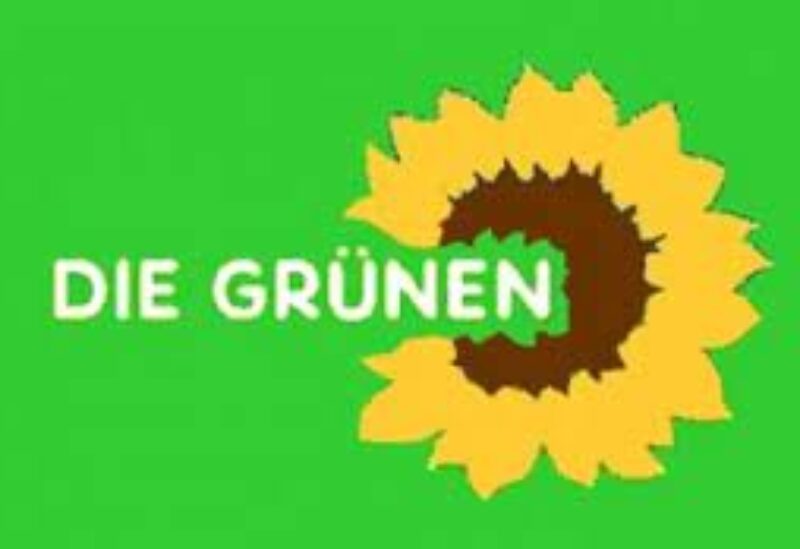 Federal manager Michael Kellner, anounced at Germany's Green Party congress on Saturday morning, that the party allow all of its 120,000 members to vote on a final coalition deal.
The environmentalist party came third in last Sunday's election with 14.8%, behind the center-left Social Democrats (SPD) and Angela Merkel's center-right union of the Christian Democrats (CDU) and the Christian Social Union (CSU).
No party won enough seats to form a majority government, or even a two-party coalition as has been the norm for Germany since 1945. The most likely coalition formation will see the Greens and the business-focused Free Democrats (FDP) — who came in fourth — team up with either the SPD or CDU/CSU.
While members at Saturday's conference approved the team that will head coalition negotiations, the final decision — including which positions will be earmarked for Green lawmakers — will be given to the party's whole membership.
The co-leaders of the Greens, Annalena Baerbock — who stood as the party's chancellor candidate — and Robert Habeck have already begun talks with the FDP.