Germany's Scholz condemns Putin's threat to recognize Ukraine regions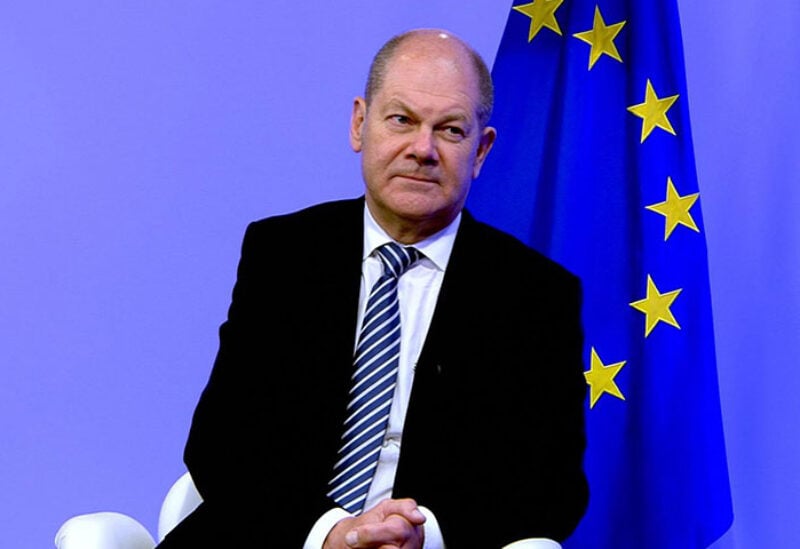 According to his office, German Chancellor Olaf Scholz has criticized President Vladimir Putin's statements that Russia may recognize two Kremlin-backed separatist Ukrainian regions as independent.
Scholz's office said in a statement that the German chancellor informed Putin during a phone chat that any such step would be a "one-sided infringement" of the Minsk agreements aimed at ending the separatist violence in eastern Ukraine.
Scholz also asked Putin to withdraw Russian forces from Ukraine's border and de-escalate the situation in the east of the country. His office stated that he will meet with Ukrainian and French leaders to discuss the situation in Ukraine.