Germany's Scholz 'surprised' by companies' China dependence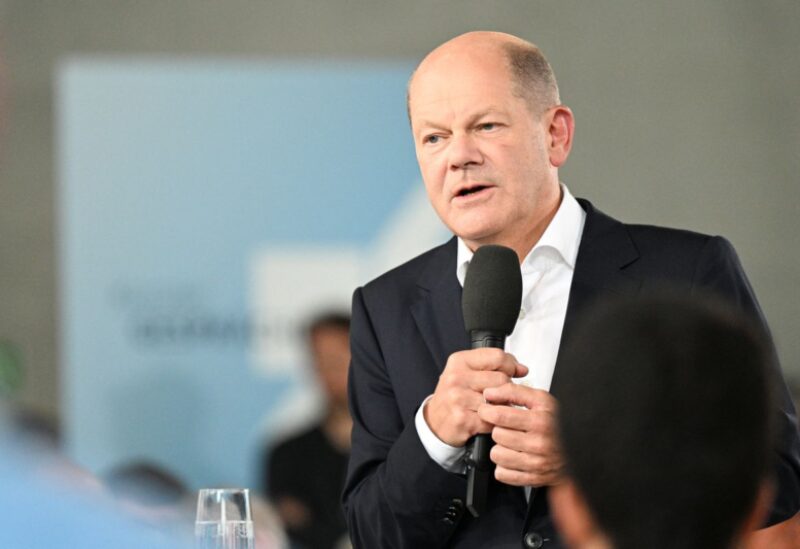 In an interview with Focus magazine on Friday, German Chancellor Olaf Scholz emphasized the need for diversification and lamented the number of German businesses that have disregarded the dangers of being overly dependent on the Chinese market.
Although he claimed that "the importance of the Chinese market needs no explanation," the objective is to not be reliant on any one market.
Therefore, Scholz told the magazine, "I am amazed at how dependent some corporations have put themselves on specific areas and have entirely overlooked the hazards."
Such dependencies highlight the need for Germany to be more involved in the supply of raw minerals like lithium and cobalt. The chancellor said, "Even in mining, we can't afford to be comfy any more.
Scholz, the first G7 leader to visit China following the COVID-19 epidemic, made a forthright complaint about market access there in early November.
He traveled despite receiving feedback concerning his coalition's relations with Beijing from within. He has attempted to strike a balance between ensuring fair competition for European businesses and reducing Germany's disproportionate reliance on the Chinese market.