God does not back war, pope says in apparent criticism of Russian patriarch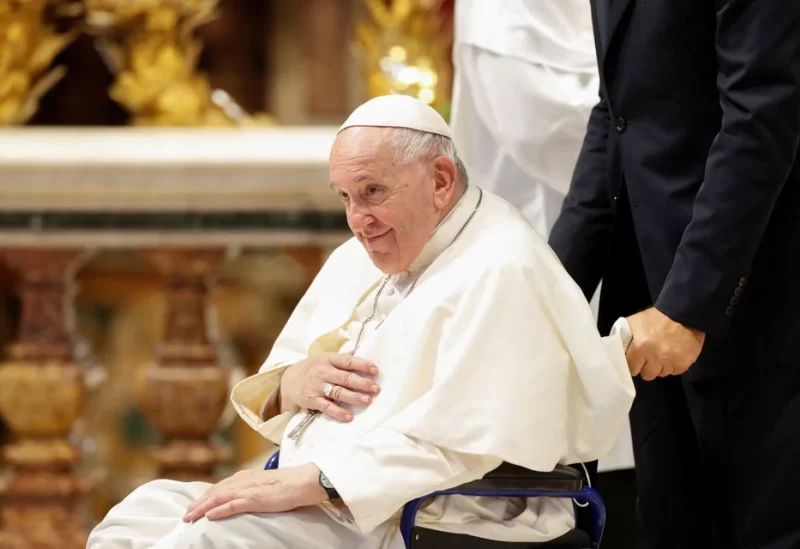 Pope Francis said on Wednesday that God does not guide religions towards war, an implicit criticism of Russian Orthodox Patriarch Kirill, who backs the invasion of Ukraine and has boycotted a conference of faith leaders.
On his second day in Kazakhstan, Francis addressed the Seventh Congress of Leaders of World and Traditional Religions, a meeting that brings together Christians, Jews, Muslims, Buddhists, Hindus and other faiths.
Kirill was to have attended, but pulled out.
The Russian Orthodox Church (ROC) sent a delegation headed by its number two, Metropolitan Anthony, who later briefly met the pope.
"God is peace. He guides us always in the way of peace, never that of war," Francis said, speaking at a huge round table in the Independence Palace, a massive modern structure made of steel and glass in the capital of the former Soviet republic.
The pope, who earlier this year said Kirill could not be Russian President Vladimir Putin's "altar boy", told the conference: "The sacred must never be a prop for power, nor power a prop for the sacred!"