Govt. Forces Make Advances Against Houthis in Yemen's Shabwa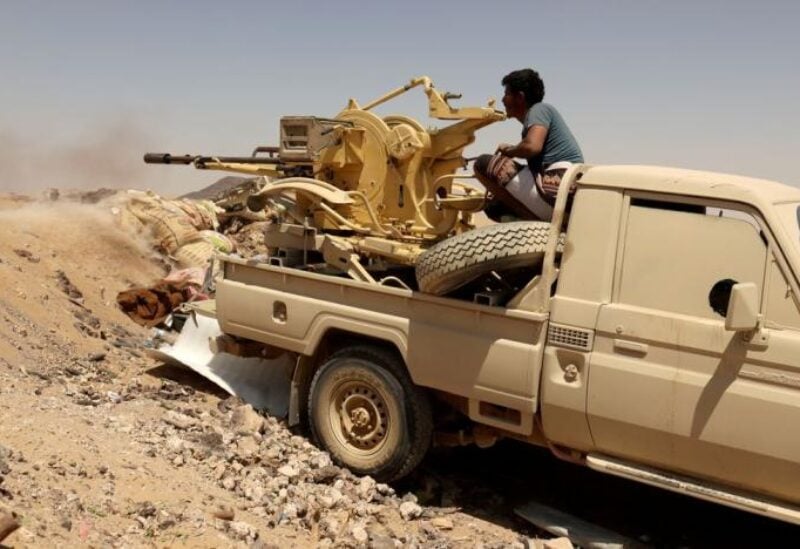 Forces of Yemen's legitimate government have reclaimed large swaths of territory in a southern province from the Iran-backed Houthi militias, government officials said Wednesday.
The push in the southern province of Shabwa comes amid heavy airstrikes by the Saudi-led coalition battling the Houthis elsewhere in Yemen, including the capital of Sanaa.
A Yemeni military spokesman, Mohammed al-Naqib, said the troops' advance in Shabwa aims to cut supply lines for the Houthis who have been attacking the key city of Marib, the last government stronghold in northern Yemen, since early last year.
Government troops, aided by allied Giants Bridges, swept through Shabwa earlier this month, retaking most of the Usailan district from the Houthis. Al-Naqib said they also pushed through the nearby Bayhan district, retaking several villages.