Growing majority of Swedes back joining NATO, opinion poll shows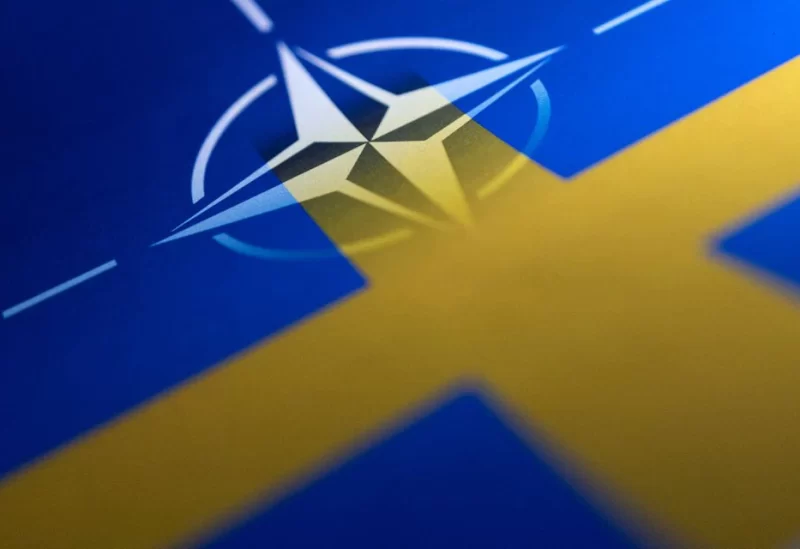 A increasing majority of Swedes want to join NATO, according to a survey released on Wednesday, as policymakers in both Sweden and Finland consider whether Russia's invasion of Ukraine should end decades of military neutrality.
According to a Demoskop study commissioned by the Aftonbladet daily, 57 percent of Swedes now support NATO participation, up from 51 percent in March. Those opposed to joining went from 24 percent to 21 percent, while those indecisive fell from 25 percent to 22 percent.
The March survey was the first to reveal that a majority of Swedes supported NATO membership.
Sweden has not been at war since Napoleon's reign, and its defense strategy is based on "non-participation in military alliances."