Guatemala's Arevalo says govt using violence to counter protests, warns possible state of siege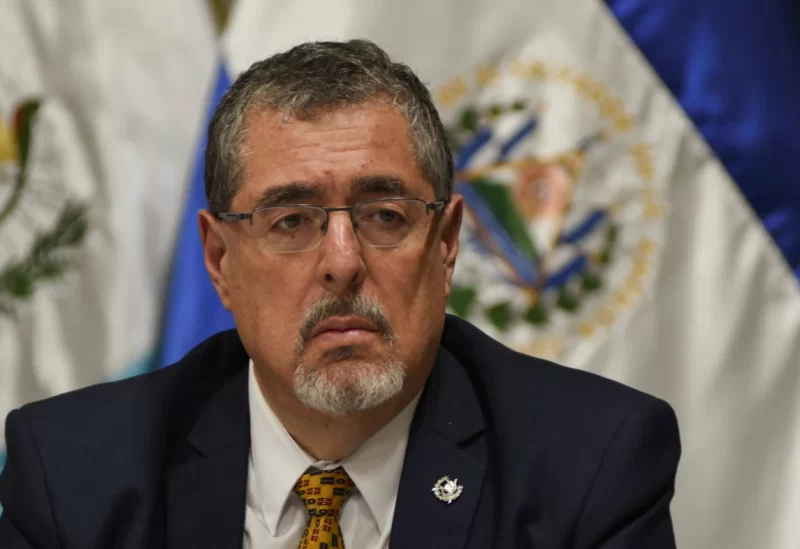 Guatemala's president-elect Bernardo Arevalo said on Monday the government is using violence to counter protests and create tension, which could be used as an excuse for declaring a state of siege.
Ongoing protests entered their eighth straight day on Monday, with Guatemalans taking to the streets to demand the resignation of authorities from the attorney general's office, which has faced international accusations of trying to undermine Arevalo's landslide electoral victory in August.
The attorney general's office has conducted raids on the buildings of electoral authorities and Arevalo's Semilla party headquarters and has moved to suspend the party.
Classes were suspended in the capital on Monday in the midst of protests.
The head of the Organization of American States (OAS) said last week he accepted an invitation to mediate between Guatemalan officials and street protesters seeking an orderly transfer of power to Arevalo.