Guterres welcomes Saudi-Iran deal, China considers it a 'victory' for dialogue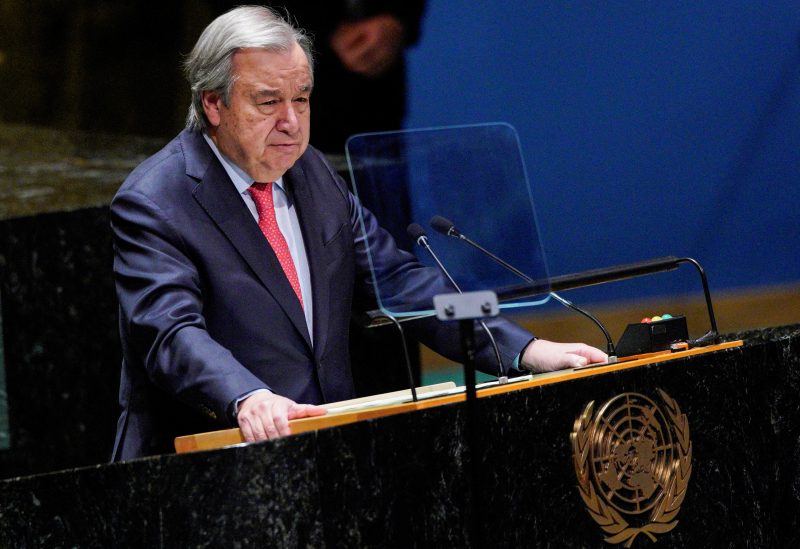 UN Secretary-General Antonio Guterres has welcomed the deal between Saudi Arabia and Iran to reestablish diplomatic relations and reopen embassies.
"Good neighborly relations between Iran and Saudi Arabia are essential for the stability of the Gulf region," UN spokesperson Stephane Dujarric said in a statement on Friday.
"The Secretary-General reiterates his readiness to use his good offices to further advance regional dialogue to ensure durable peace and security in the Gulf region," he said.
The agreement was reached at an initiative by Chinese President Xi Jinping.
China's top diplomat, Wang Yi, described the deal as a victory for dialogue.
"This is a victory for dialogue, a victory for peace, offering major good news at a time of much turbulence in the world."
China will continue to play a constructive role in handling tough issues in the world and demonstrate its responsibility as a major nation, Wang said.