Hamas sends threatening texts to Israel soldiers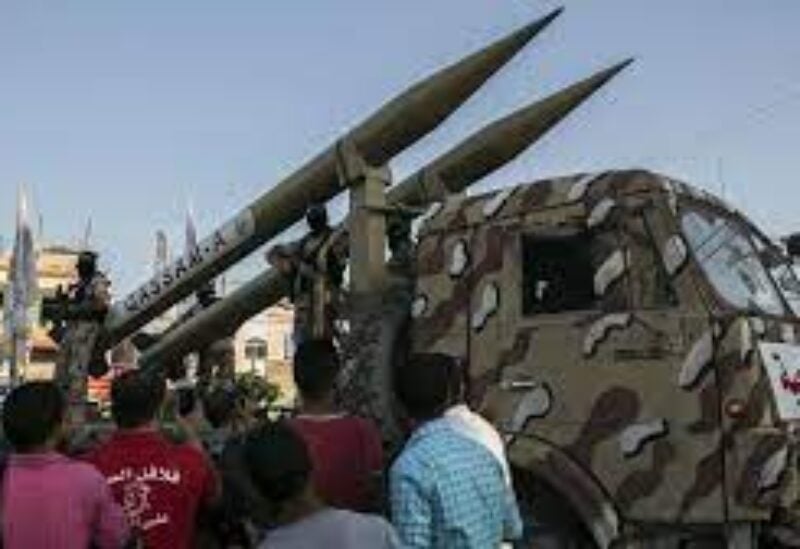 "We are able to reach you and launch rockets at the area of your residence," a text message was sent to Israeli soldiers from Hamas, Israeli TV Channel 20 revealed last night.
Channel 20 said the message was sent to Israeli soldiers from different battalions, noting that they immediately reported this to their commanders.
"Like what happened with Hadar Goldin, your army will give up on you."
Goldin is an Israeli soldier who is being held as a prisoner of war in the besieged  Gaza Strip, he was captured during Israel's 2014 offensive on the enclave.
The army asked the soldiers to block the number which sent the message and ignore it. Details of the number used to send the messages were also forwarded to Israel's intelligence agency Shin Bet.