Heavy downpour disrupts flights in Jeddah, rain to continue until Tuesday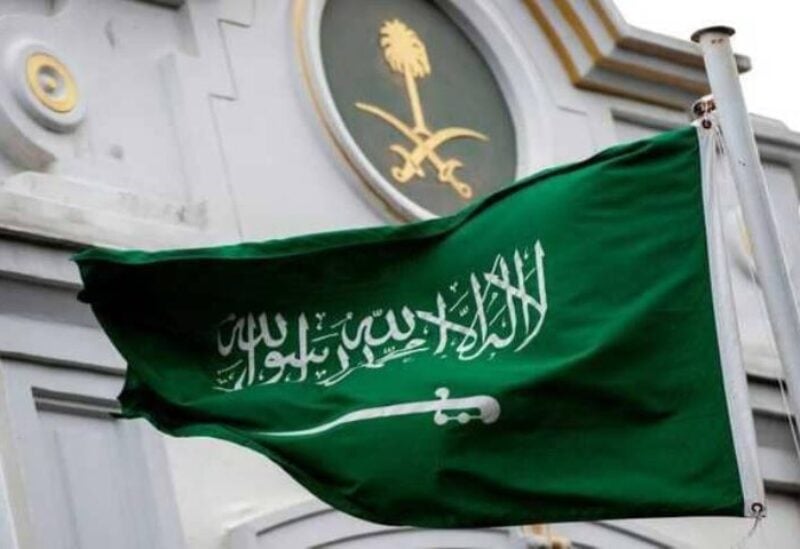 Flights were disrupted in and out of Jeddah late Thursday and Friday, due to heavy downpours, with rain in various cities in Saudi Arabia, including Riyadh, forcing people to remain indoors.
King Abdulaziz International Airport announced that several flights were delayed due to the weather, requesting passengers to get in touch with the relevant authorities and airlines about rescheduling.
Due to the inclement weather, several areas of Jeddah also became waterlogged, with the city readying equipment and manpower to deal with any emergencies.
The Kingdom has raised the rain alert level, with the National Center of Meteorology issuing a warning late on Thursday evening and the Civil Defense sending text messages to residents on Friday.
Iffat Aabroo, a Riyadh resident, told Arab News: "The weather warning remained active amid (the) downpour. I received a text message from the Civil Defense on Friday, which read: Forecasts received from the NCM indicate moderate to heavy rainfall in the Riyadh region, which includes the capital city Riyadh, Al-Kharj, Al-Muzahimiyah, Quwayiyah, Majmaah, Zulfi, Al-Ghat, Shaqra, Ramah, Dawadmi, Afif, Layla Al-Aflaj, and Wadi Al-Dawasir from Friday to Saturday. May Allah make it a rain of good and blessing. Your cooperation is our goal. Your safety is our goal."