Higher European COVID-19 transmission rates 'deeply worrying': WHO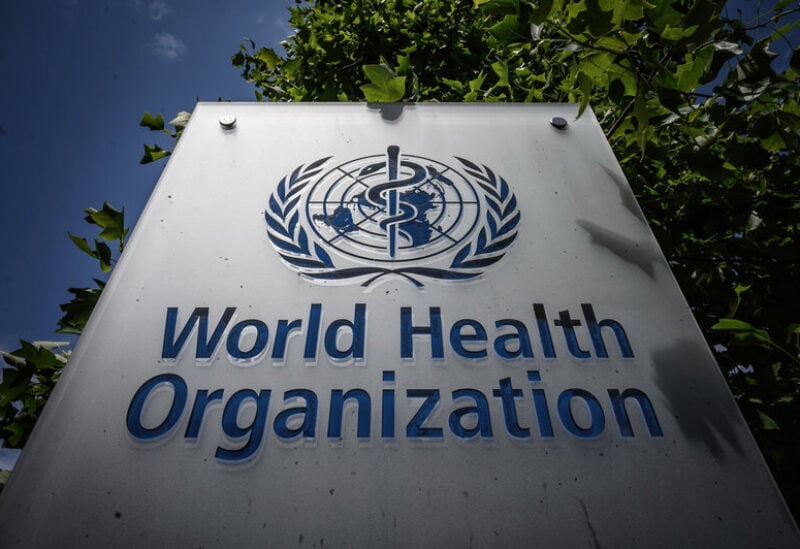 The head of the World Health Organization (WHO) in Europe, Hans Kluge, said on Monday that an increase in COVID-19 transmission rates across Europe over the last two weeks combined with sluggish vaccination rollout in some countries are "deeply worrying".
He said that in past six weeks, vaccination uptake in the region has slowed down.
Several countries in Europe are starting to observe an increased burden on hospitals and more deaths, he added.
Kluge said the three fundamental elements needed are increasing vaccine production, sharing vaccine doses equitably, and driving vaccine acceptance and demand.
WHO also said it feared that 236,000 more COVID-19 deaths will take place in Europe by December 1.