How much electrical energy is currently produced?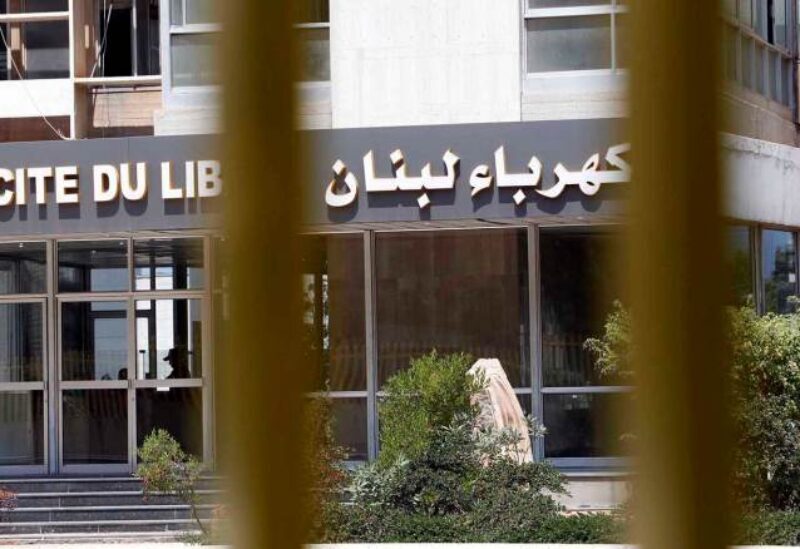 Sources in the Electricity of Lebanon indicated that the plants are currently producing between 550 megawatts and 600 megawatts, and that the fuel they obtained from the Lebanese army has run out, An-Nahar reported.
As for the fuel replaced by Iraqi oil, the source referred to a ship anchored at sea, revealing that "a sample of it was sent to laboratories to ensure that it conforms to the specifications, and that its cargo will be unloaded in the coming days."
Regarding the attacks on the transfer stations, the source indicated that "the resulting damage cannot be estimated, especially since it is continuous and is not confined to one place.