Hungary to hold referendum on child protection issues by early 2022 -PM aide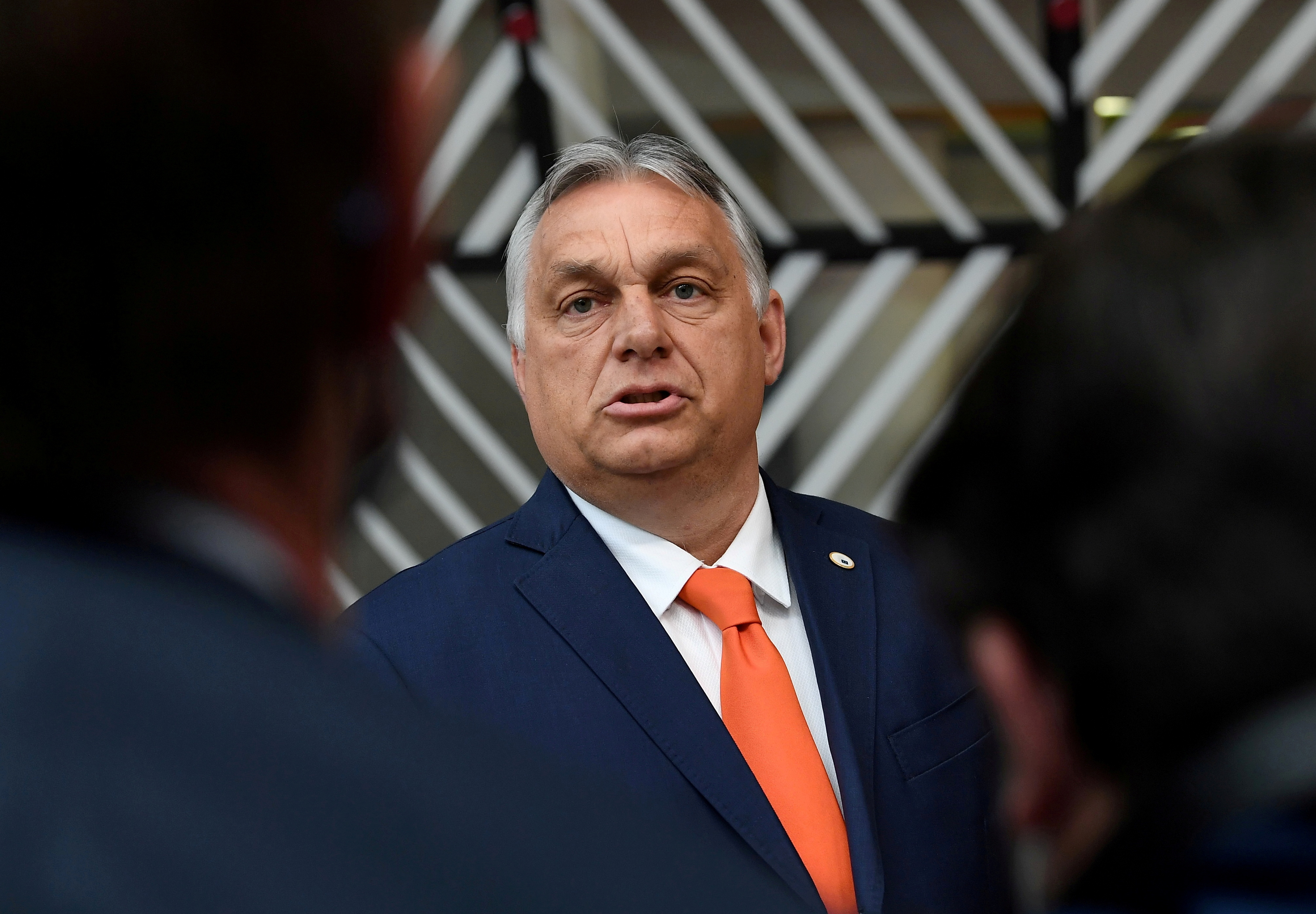 Hungary expects to hold a vote on laws restricting school instruction about homosexuality and transgender issues late this year or early next year, according to Prime Minister Viktor Orban's chief of staff.
On Wednesday, Orban declared the referendum, escalating a cultural war with the European Union.
Last Monday, the European Commission took legal action against the measures, which were incorporated in reforms to education and child protection legislation. If Brussels succeeds, Hungary's financing might be halted while the limits remain in place.
"There are far more factors in Hungary's favor than against joining the European Union. Joining the EU was the right option; it was and continues to be in our national interest "Orban's chief of staff, Gergely Gulyas, told a weekly news briefing.
But he said Hungary believed it had the right to comment on what he called "the rules of the club" and make decisions on its own in issues where it did not hand over authority to EU institutions.
Gulyas stated that Hungary's national recovery plan is still being discussed with the European Commission, the EU executive, and that an agreement is being sought. However, he went on to say that the government would begin pre-financing projects from the national budget.
In a study released on Tuesday, the European Commission raised major concerns about the rule of law in Poland and Hungary, which could influence whether they receive billions of euros in EU money to help them recover from the coronavirus outbreak.