Hungary's Orban rejects EU ban on Russian oil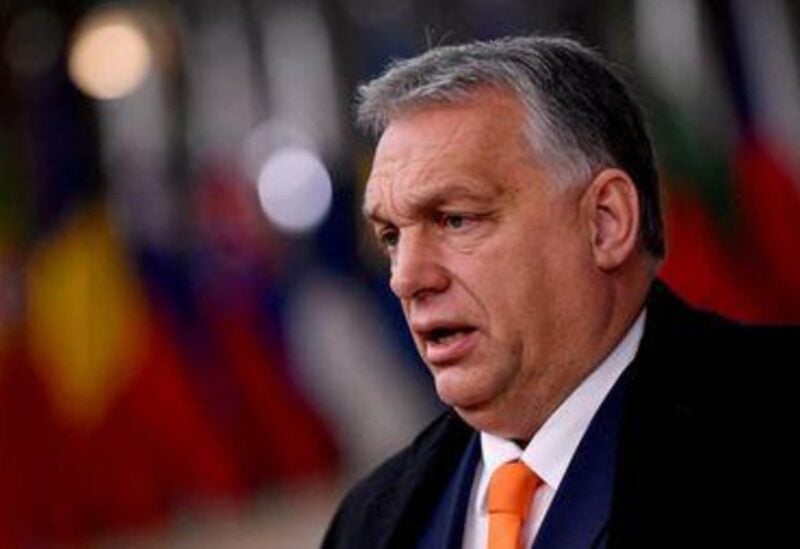 A European Union embargo on Russian oil would be tantamount to throwing a "atomic bomb" on the country's economy and thus could not be acceptable, according to Hungary's nationalist prime minister.
Speaking on state radio, Viktor Orban reiterated earlier statements from Hungarian officials that Hungary would not support a new round of proposed EU sanctions against Russia if they included a ban on Russian oil exports.
Orban said that while his government is willing to negotiate on any EU proposals that are in Hungary's interests, the country's geography and existing energy infrastructure make a shutdown of Russian oil unfeasible.