Hurricane Lidia barrels inland after slamming Mexico coast; one dead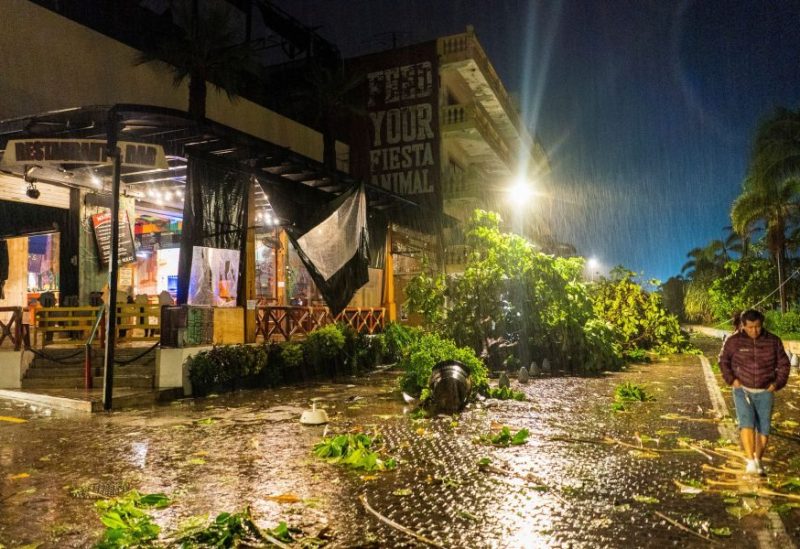 Hurricane Lidia slammed into Mexico's Pacific coast late on Tuesday as an "extremely dangerous storm", bringing powerful wind and lashing rain and killing at least one person, though it weakened to a Category 2 storm as it barreled inland.
Authorities in the state of Nayarit said a man was killed when a tree fell on the van he was driving north of the major tourist destination of Puerto Vallarta.
Lidia made landfall by the small beach town of Las Penitas just before 6 p.m. (0000 GMT) as Category 4 storm.