In latest breach, Iran's Mahan Air hit with cyberattack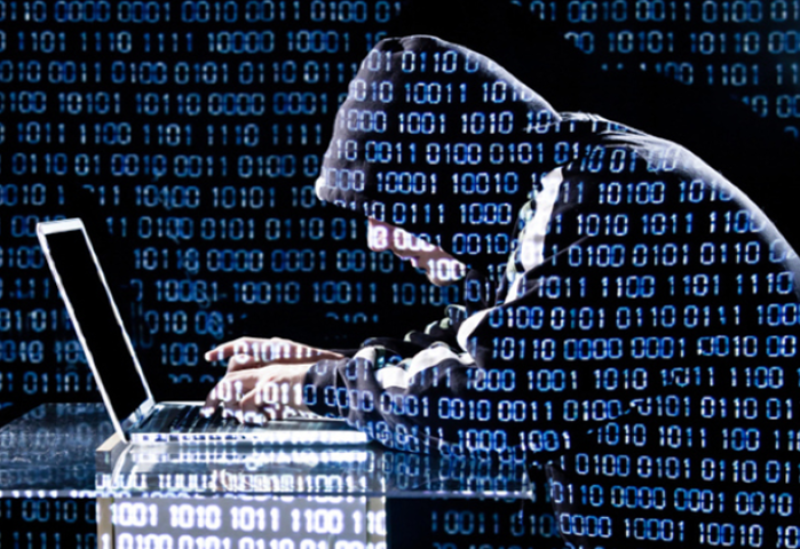 In the latest of a series of cyberattacks on Iranian infrastructure that has put the country on edge, a cyberattack on Sunday disrupted access to Iran's privately owned Mahan Air, state TV reported.
Mahan Air's website displayed an error message saying the site couldn't be reached. The carrier said in a statement that it had "thwarted" the attack and that its flight schedule was not affected, adding it has faced similar breaches in the past.
Many customers of Mahan Air across Iran received strange text messages on Sunday. A group calling itself Hoosyarane-Vatan, or Observants of Fatherland, claimed in the mass texts to have carried out the attack, citing the airline's cooperation with Iran's paramilitary Revolutionary Guard. The self-described hacking group did not provide any evidence.
Mahan Air flies from Tehran to a few dozen destinations in Asia, Europe and the Middle East.
The US Treasury Department, which polices compliance with sanctions, blacklisted the airline in 2011 for allegedly "providing financial, material and technological support" to the Revolutionary Guard's elite Quds Force.