In u-turn, Mexico president to meet Biden at November APEC summit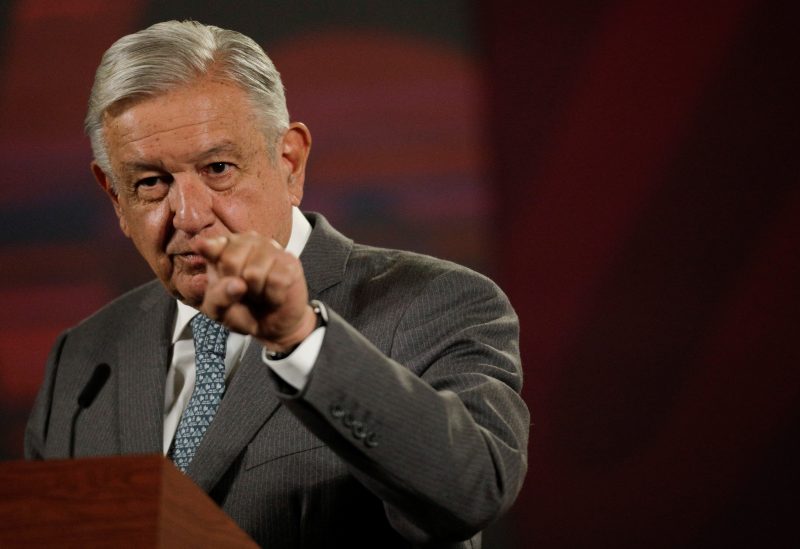 Mexican President Andres Manuel Lopez Obrador said on Monday that he has decided after all to meet with his U.S. counterpart Joe Biden between Nov. 14-15 on the sidelines of the Asia-Pacific Economic Cooperation (APEC) summit in San Francisco.
Lopez Obrador had in August indicated he would meet Biden at the summit, then said in September that he would not go.
"I rethought it," Lopez Obrador said during a regular press conference, pointing to Biden's invitation and the importance of having good ties with the United States. "A very good relationship with the United States is good for us," he added.
The Mexican leader last month announced he would not attend the U.S.-hosted summit due to his differences with the current government in Peru, the APEC forum's next chair.
Mexico's ties with Peru began breaking down in December, when Peru's government ordered the Mexican ambassador to Lima to leave after Lopez Obrador forcefully condemned the ouster of former Peruvian President Pedro Castillo, a fellow leftist.
Lopez Obrador's u-turn comes after he held meetings with a delegation of senior U.S. officials last week in Mexico City, including U.S. Secretary of State Antony Blinken.