Incoming Starbucks boss to bring consumer insight to coffee culture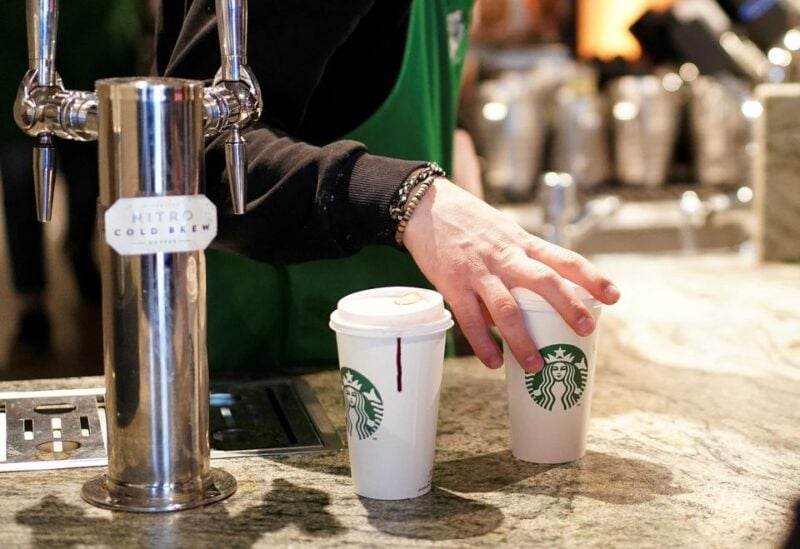 Laxman Narasimhan may have no experience of running coffee shops, but the outgoing CEO of British packaged goods group Reckitt will bring insight into the changing habits of consumers when he takes over at Starbucks.
At Reckitt, maker of Strepsils throat lozenges and Dettol floor cleaner, Narasimhan spearheaded a sweeping, but unfinished, corporate turnaround, while honing relationships with retailers ranging from Walmart to Tesco.
When he joins Starbucks in October, Narasimhan will have to adapt his focus to serving the millions of people who step into the coffee chain's roughly 32,000 stores every day.
But his background, including a stint of several months as PepsiCo's chief commercial officer in 2019, should ensure a smooth transition to Starbucks, analysts said.
Narasimhan will have six months after joining to get to grips with the business before taking the helm as chief executive of Starbucks in April 2023.
His track record and eye for detail suggests he will use that time to study every facet of the business, analysts and investors said.