Indian COVID-19 variant found in 44 countries worldwide, says WHO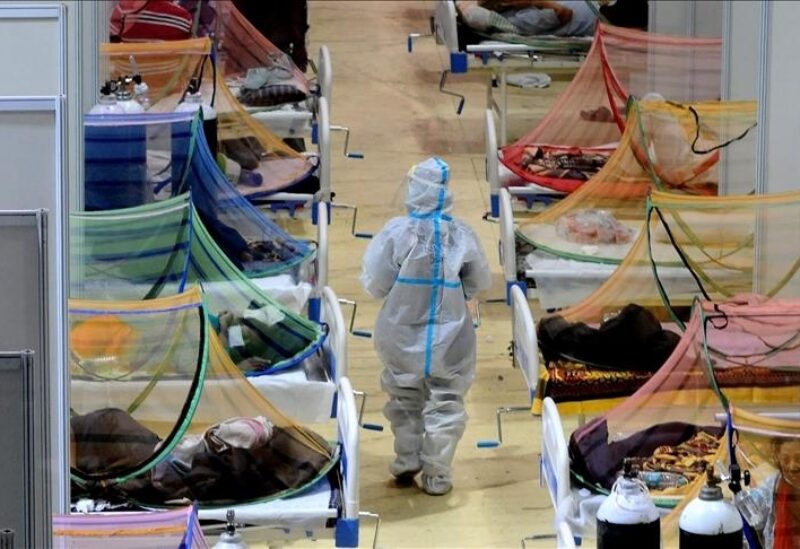 The World Health Organization (WHO) announced on Wednesday that a variant of COVID-19 behind the acceleration of India's explosive outbreak has been found in dozens of countries across the world.
The UN health agency said the B.1.617 variant of the coronavirus, first detected in India in October, had been found in over 4,500 samples uploaded to an open-access database "from 44 countries in all six WHO regions".
"And WHO has received reports of detections from 5 additional countries," it said in its weekly epidemiological update on the global pandemic.
Outside of India, the WHO pointed out that Britain had reported the largest number of coronavirus infections caused by the variant.
Earlier this week, the agency declared B.1.617 –which counts 3 so-called sub-lineages with slightly different  characteristics and mutations– as a "variant of concern".
Hence, it was added to the list containing 3 other variants of the virus — those first detected in Brazil, Britain and South Africa.
The agency said on Wednesday that B.1.617 was added to the list because it appears to be transmitting more easily than the original virus, pointing out to the "rapid increases in prevalence in multiple countries".
The World Health Organization also pointed to "preliminary evidence" that the variant was more resistant to treatment with the monoclonal antibody Bamlanivimab, and also focused on early lab studies indicating "limited reduction in neutralization by antibodies".