Indian soldier dies of gunshot wound at same base where 4 others killed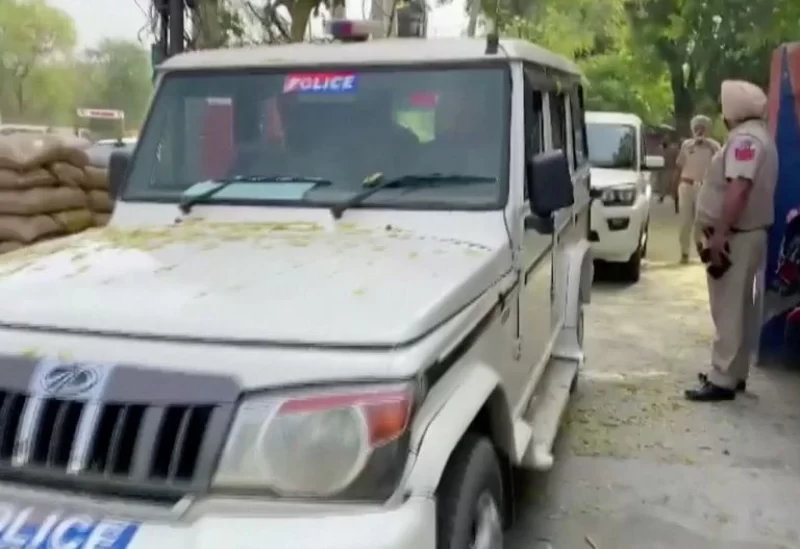 According to the Indian army, a soldier died of a gunshot wound at a military camp in India's northern border province of Punjab on Thursday, although it was unrelated to the death of four troops there hours earlier.
According to an army statement, the soldier at Bathinda Military Station on Wednesday evening shot himself.
"There is no connection whatsoever" to the shooting of four troops 12 hours earlier by unknown attackers, it added.
"The soldier was on sentry duty with his service weapon. The weapon and cartridge case from the same weapon was found next to the soldier," the statement said.
The soldier, who had returned from leave on April 11, was rushed to a military hospital, where he died of his injuries, it added.
Earlier on Wednesday, four soldiers were shot to death in their sleep in the barracks by two people, one of them thought to be using a rifle that was reported missing from the base two days earlier.
The rifle was located later on Wednesday but the attackers had not been caught, the army said.
State police said it was "not a terror attack".