India's Reports Record 386,452 New COVID-19 Cases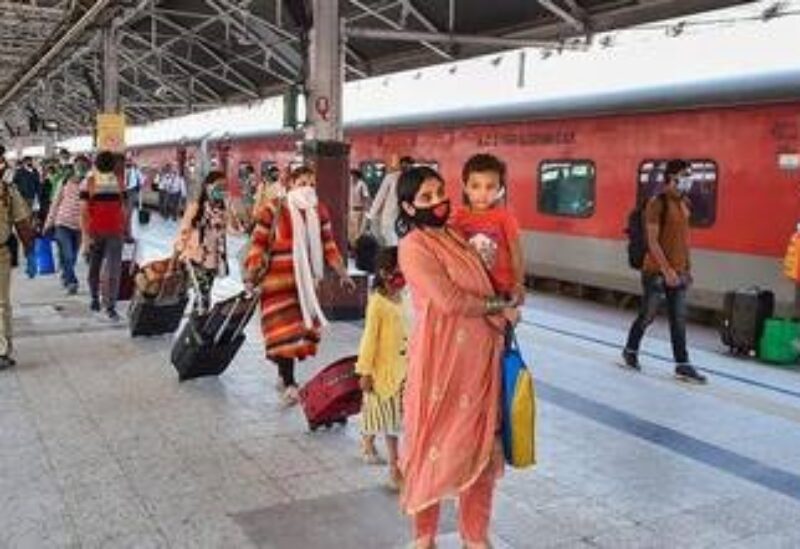 The death toll from the coronavirus infection in the world has topped 3.161 million, over 150.1 million cases of the infection have been detected, according to Baltimore, Maryland's Johns Hopkins University, which tracks and compiles data from national and local authorities, the media and other sources.
Currently, among the most affected nations are the US (32.2 million infected, 575,000 deaths), India (18 million cases, 204,000 fatalities), and Brazil (14.5 million cases and a death toll of over 401,000).
More than 40 countries have pledged to assist India in the fight against the current wave of coronavirus as New Delhi expects to receive oxygen generation equipment and medicine.