Intense sandstorm engulfs several areas of Saudi Arabia; public urged to stay home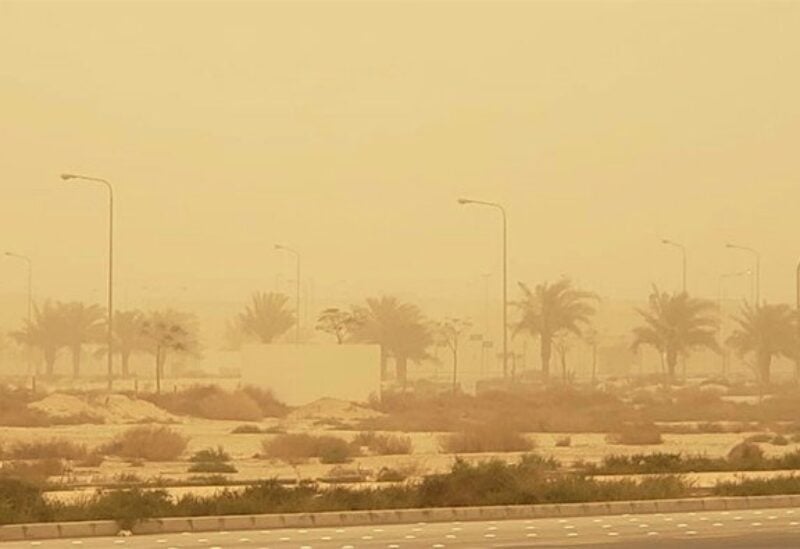 An intense sandstorm engulfed several areas of Saudi Arabia, hampering visibility and forcing authorities to issue a weather warning.
A dust storm swept the northern region of the country, including al-Jawf, the capital Riyadh, Qassim, Hail, as well as eastern parts of Mecca and Medina, according to the Saudi Press Agency (SPA).
The Saudi Civil Defense urged the public to take precautions as sandstorms swept most of the Kingdom.
In a statement, the civil defense urged people to stay at home, especially those with respiratory illnesses.
It also warned drivers to be cautious when driving near lamp posts, electricity poles, and billboards on the street.
AL Arabiya