Internal Disputes Again Prevent Libyan Parliament from Approving State Budget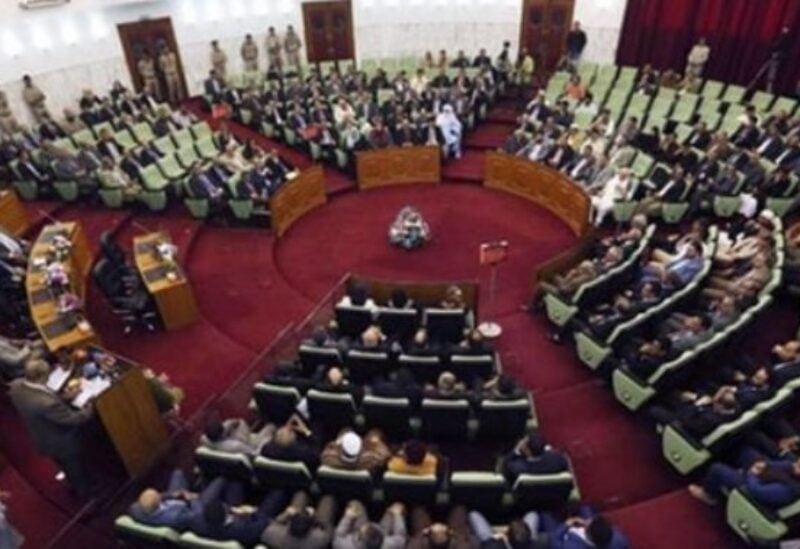 Amid internal disputes and foreign pressure, the Libyan parliament failed again on Monday to pass the state budget.
The legislature had met at its headquarters in Tobruk city to tackle the budget submitted by the Government of National Unity (GNU), headed by Abdulhamid Dbeibeh. The lawmakers also failed to approve appointments to sovereign positions.
The parliament has for weeks failed to overcome its differences, even suspending a session that was set for Tuesday.Monday's meeting was suspended soon after it started after a dispute broke out between the divided MPs over the amendment of the Supreme Court law. An argument erupted between Speaker Aguila Saleh and his first deputy Fawzi al-Noueri, with their heated comments aired on live television.
Experts believe that the ongoing dispute will impede the GNU's ability to meet its local and international commitments. The GNU was established earlier this yer to lead Libya during its period of transition in the hopes of holding elections in December.
The government has yet to comment on Monday's parliamentary meeting.
Dbeibeh had initially proposed a budget of 96.2 dinars (21.5 billion dollars). He lowered the figure to 93.8 billion dinars after parliament objected to what it said was a lack of transparency and disregard to the financial and economic state of affairs in the country.
A member of the parliamentary financial committee revealed that the dispute between Saleh and al-Noueri revolves around the mechanism in which Monday's meeting was called to session.
He added that the dispute should not affect the legal quorum to approve the budget.