Iran Creates Spray Against Coronavirus, State Media Says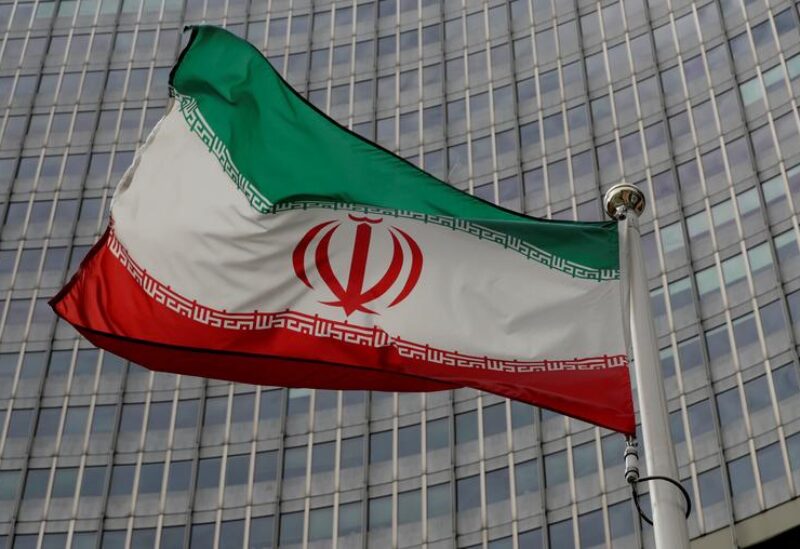 Iran has unveiled its first homemade anti-COVID spray, the state-run IRNA news agency reported on Thursday.
According to the media outlet, the solution can be sprayed on protective masks and clothes to neutralise the virus.
The unveiling ceremony took place at the Masih Daneshvari Hospital in northeastern Tehran.
Iran launched the COVID-19 vaccination campaign in February, using Russia's Sputnik V. The country is also set to receive 16 million doses of COVID-19 vaccines through the international COVAX distribution initiative and import another 25 million doses from abroad.
The Middle Eastern country is also developing several domestic vaccines.