Iran hails Saudi Arabia's role in evacuating Iranians from Sudan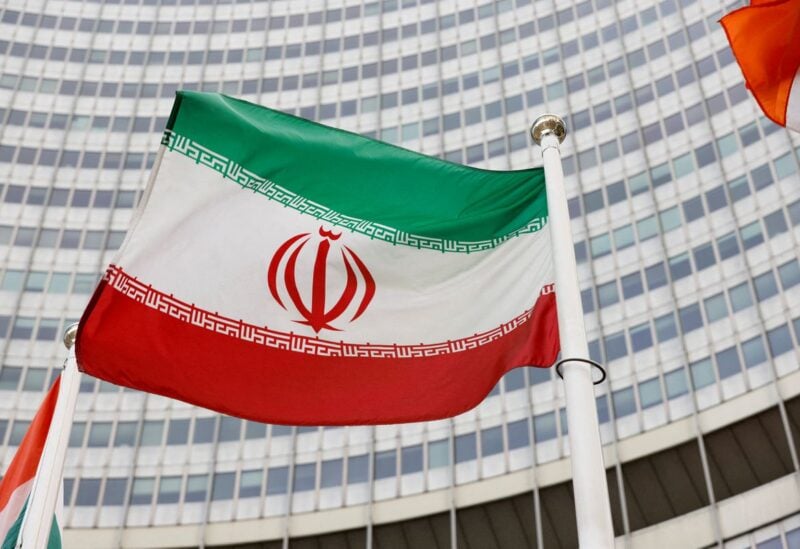 Iran on Saturday hailed Saudi Arabia's role in evacuating 65 Iranian citizens from conflict-torn Sudan.
Iranian Foreign Ministry Spokesman Nasser Kanaani said that since the onset of the unrest in Sudan, the Iranian Foreign Ministry has deported 65 Iranians stranded in Sudan, and "has taken the necessary arrangements to transfer them safely from Khartoum to Port Sudan, and from there to the port of Jeddah."
He added that the "influential" Saudi cooperation was "beneficial and deserves appreciation and gratitude" for facilitating the evacuation of Iranians.
Saudi Arabia has assisted in evacuating individuals of different nationalities from Sudan, besides its own citizens.
"We have seen effective cooperation and assistance from Saudi Arabia that deserves appreciation and gratitude", said Kanaani.
He stressed that "following up on the safety of Iranians residing abroad is an important responsibility of the (Iranian) Ministry of Foreign Affairs."
Hundreds of people have been killed since the fighting broke out in mid-April in Sudan, and thousands were injured as clashes continued despite a ceasefire that started on Monday and has been extended until the end of Sunday.