Iranian Militias withdraw rockets aimed at Int'l Coalition in East Euphrates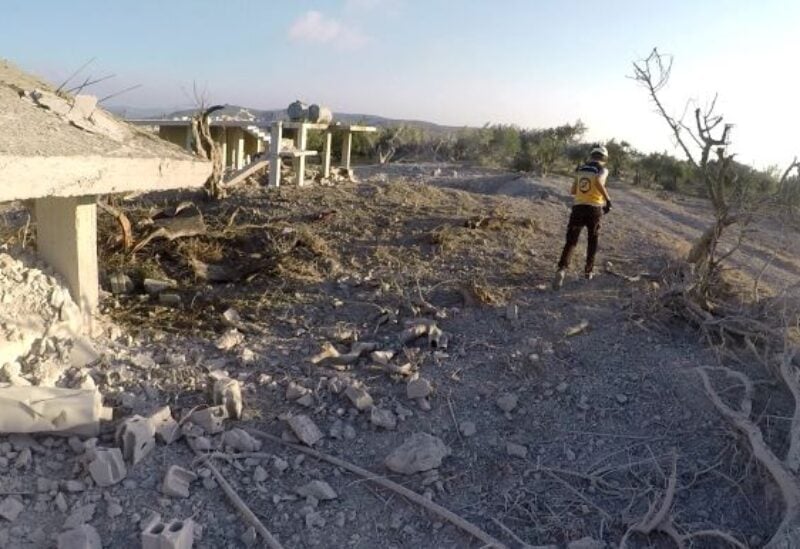 Warning that any violations will be met with penalties, leaders of Iranian militias in Syria have ordered their members to completely cease their military activity.
The Syrian Observatory for Human Rights said the militias pulled out all their rocket launchpads from areas extending from Alboukamal to al-Hatla, passing through al-Mayadeen.
Al-Mayadeen is a hub of Iranian militias in the Deir Ezzor province, which lies adjacent to areas held by the US-based Syrian Democratic Forces (SDF) and the international anti-ISIS coalition.
It is unknown if the new orders are aimed at easing tensions in the region or preparing for a new attack, or if the militias will from now on resort to drones to carry out attacks.
On September 3, the militias had moved their military equipment to other locations, fearing they may be targeted in Israeli raids.
On August 31, a leading member of the Lebanese Hezbollah party had visited al-Mayadeen to meet with Iranian militia leaders.
He ordered them to form cells in the areas east of the Euphrates and to train them on launching suicide drone attacks on American bases, which would ensure that they are not detected by land defenses.
The anti-ISISI coalition, meanwhile, had requested from its intelligence agents in Syria information on the deployment of the Iranian Revolutionary Guards and its militias after they had deployed their rockets in al-Mayadeen and all the way to Syrian-Iraqi border.