Iranian police fire shots, teargas to disperse protests over building collapse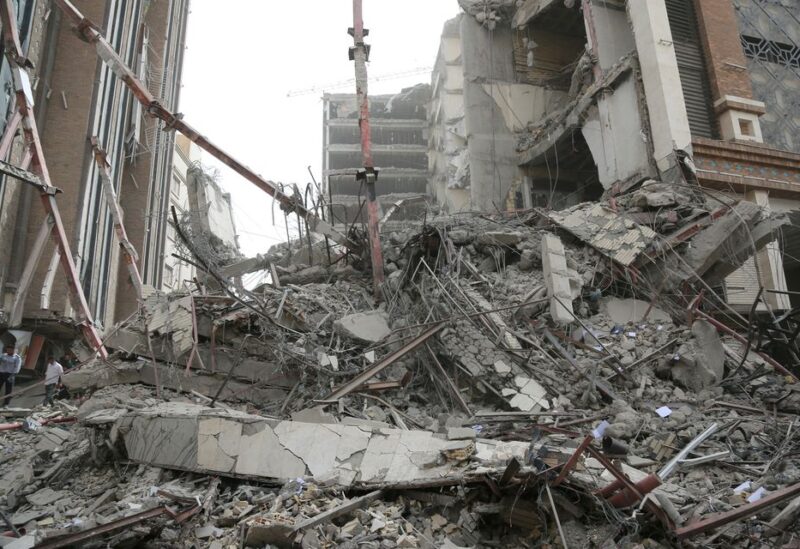 According to Fars news agency and social media accounts, Iranian police sprayed tear gas and fired bullets into the air to disperse another night of protests over a tragic building collapse in the southern city of Abadan, which officials blame on corruption and weak safety.
The death toll in the oil-producing region of Khuzestan, where Abadan is located, has grown to 29, with another 37 injured in Monday's collapse of the 10-story residential and commercial structure. According to them, 13 persons have been detained for building infractions thus far.
Authorities investigating the accident have arrested Abadan's current and former mayors, as well as numerous other municipal workers, amid claims that safety warnings were ignored.
The government announced a day of national mourning on Sunday to honor the victims of the collapse, state media said.
Fars agency said that a protest in Abadan on Friday night turned violent when crowds forced their way into the ruins of the building, where rescue operations were continuing. Police fired tear gas and warning shots, it said.