Iran's foreign minister says nuclear deal can be reached if US is pragmatic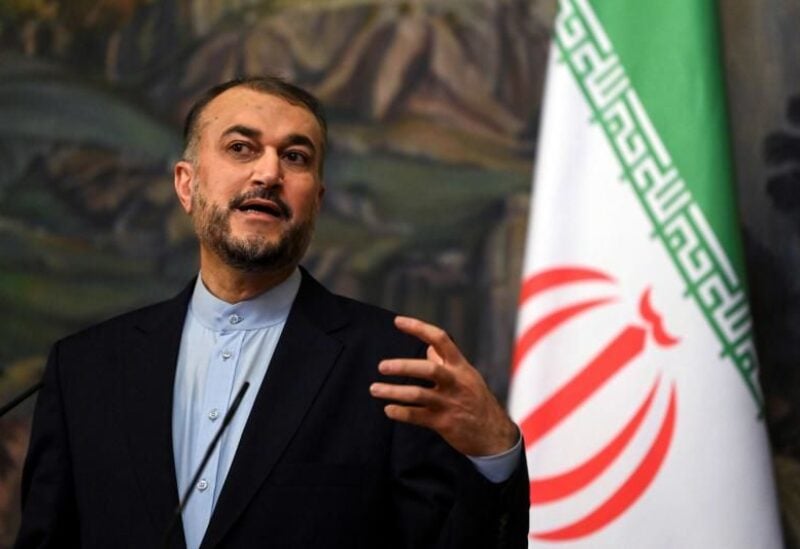 Iran's Foreign Minister Hossein Amir-Abdollahian said on Thursday that the resuscitation of a 2015 nuclear deal between Tehran and international powers is possible in the immediate term provided the US shows pragmatism in Vienna negotiations.
"A nuclear deal can be concluded in the short term if the US is realistic," he said at a news conference in Beirut, adding that the crucial subject of sanctions relief for Iran was still unresolved.
"Rather than wasting time by tinkering with words and time, the US should follow the proper road and act pragmatically."
We are willing to reach a deal that is excellent, strong, and stable, but not at the expense of our red lines."
The discussions were on the verge of reaching an agreement when Russia made a last-minute demand of the US, arguing that sanctions placed on Moscow as a result of its invasion of Ukraine would not affect its trade with Iran.
During a visit to Damascus on Wednesday, Amir-Abdollahian stated that Iran and world powers are closer to a deal in Vienna than they have ever been.
However, US officials have been more hesitant in their appraisal of efforts to resurrect the agreement, which would limit Tehran's nuclear program in exchange for the easing of heavy economic sanctions.
On Wednesday, White House National Security Advisor Jake Sullivan stated that while the US and its partners have made progress in Iran nuclear talks, there are still challenges to be resolved.