Iran's hardline parliament votes to dismiss industry minister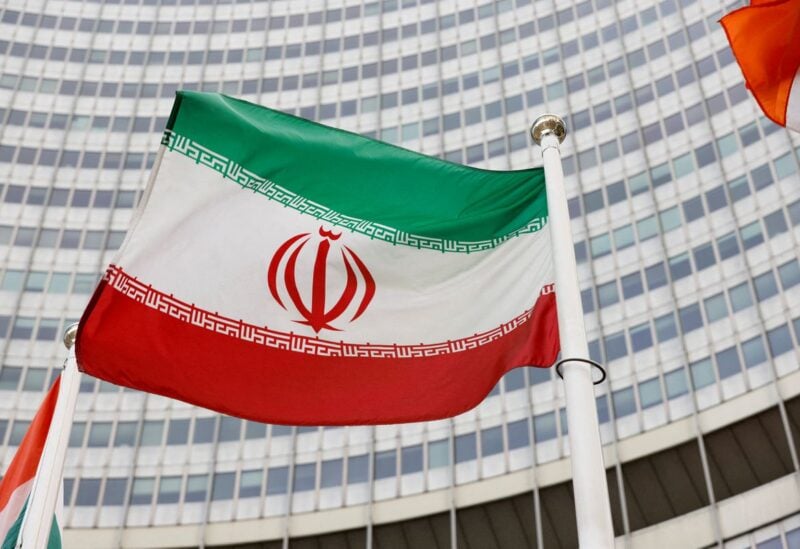 Iran's parliament on Sunday voted to dismiss the country's industry minister, the first member of hardline President Ebrahim Raisi's cabinet to be impeached since his election in 2020 amid growing economic resentment across the country.
Parliamentarians, who voted to remove Industry, Mines and Trade Minister Reza Fatemi-Amin, accused him of failing to control "skyrocketing prices of automobiles and the rising costs of industrial production" and lambasted him for mismanagement.
"162 of the 272 parliamentarians present voted to unseat the minister," parliament speaker Mohammad Baqer Qalibaf said on a state television broadcast.