Iran's Raisi to visit Syria on Wednesday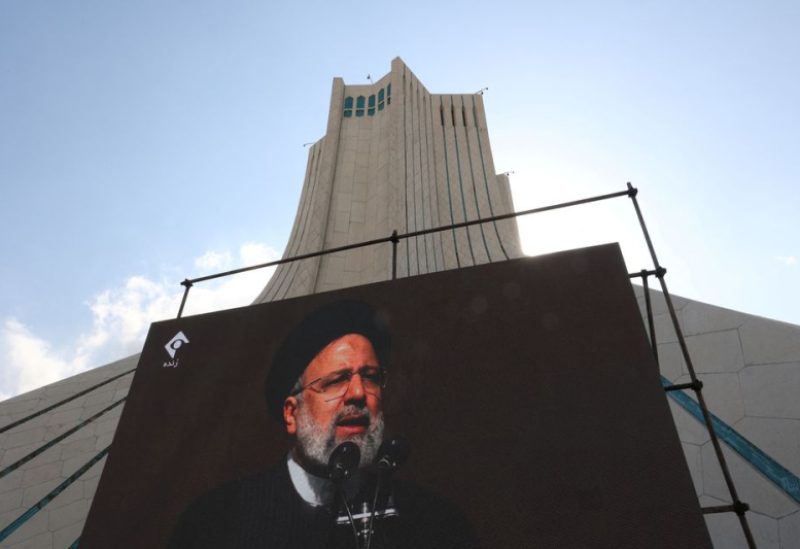 Responding to an official invitation of the Syrian president, Iran's President Ebrahim Raisi will go to Damascus on Wednesday for a "very important" two-day visit, state media reported.
"Dr. Raisi's trip to Damascus next Wednesday is a very important trip due to the changes and developments that are taking place in the region," IRNA state news agency on Sunday quoted Iran's ambassador to Syria, Hossein Akbari, as saying.
The visit comes against the backdrop of a rapprochement between Iran and Saudi Arabia, and increased Arab engagement with Damascus.
Iran is a major ally of President Bashar Assad and has given financial and military support to his regime during Syria's 12-year-old conflict.
"This trip will not only be beneficial for Tehran and Damascus, but it is also a very good event that other countries in the region can also take advantage of," Akbari was reported as saying.
Raisi's visit will be the first by an Iranian president to Damascus since the start of the civil war in Syria in 2011.
The last Iranian president to visit the Syrian capital was Mahmoud Ahmadinejad, in September 2010.
The Islamic republic finances, arms and commands a number of Syrian and foreign militia groups fighting alongside the Assad regime's regular armed forces, chief among them Lebanon's powerful Hezbollah group.