Iraq: senior official meets with Saudi minister to discuss investments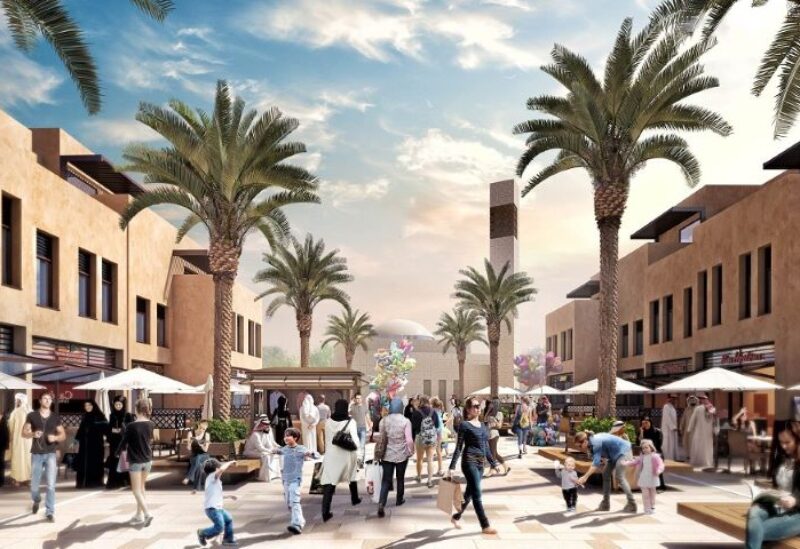 Hamid Al-Ghazi, the Secretary-General of the Iraqi Council of Ministers, met with Abdul Rahman Al-Fadhli, the Saudi Minister of the Environment, Water and Agriculture on Wednesday, to discuss mechanisms for the Kingdom's investments in Iraq, Anadolu has reported.
The meeting took place in Riyadh and discussed the outcomes of the Memorandums of Understanding signed by their respective ministries of agriculture. These include the results of discussions and earlier bilateral visits to put the finishing touches to direct Saudi investments in the agricultural and food sectors in Iraq.
"The private sector and joint cooperation are among the most important files that contribute to the development and deepening of bilateral relations between the Republic of Iraq and the Kingdom of Saudi Arabia," explained Al-Ghazi.dg
middleastmonitor