Iraqi PM al-Sudani supports indefinite U.S. troop presence in country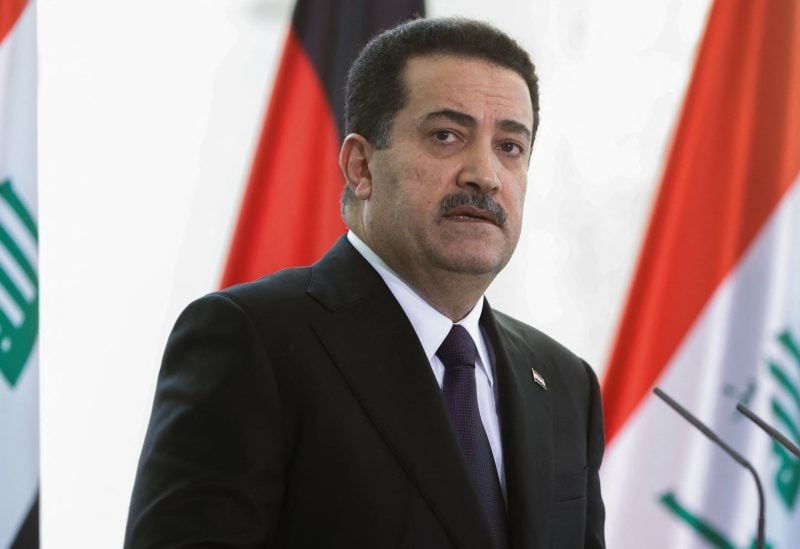 In an interview with the Wall Street Journal that was published on Sunday, Iraqi Prime Minister Mohammed al-Sudani justified the presence of American troops in his nation and did not provide a timeline for their departure.
Referring to the U.S. and NATO troop contingents that train and assist Iraqi units in countering Islamic State but largely stay out of combat, he told the newspaper in the interview that the foreign forces are still needed. "Elimination of ISIS needs some more time," he said.