Iraqi PM Kazemi arrives in Riyadh for talks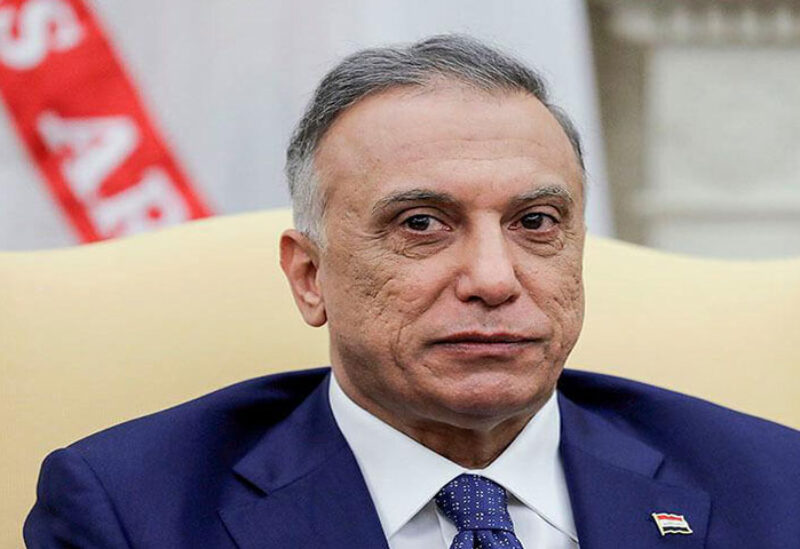 Iraqi Prime Minister Mustafa Al-Kazemi arrives in Saudi Arabia on Wednesday for an official visit, that aims to consolidate relations, and to establish prospects for cooperation between the countries.
Saudi Arabia's ambassador to Iraq Abdulaziz Al-Shammari, said that the visit of Kazemi came at an important time.
Shammari said that political, security and economic issues will be discussed, and a number of agreements in several areas will be signed.
In a statement to Al Arabiya and Hadath, the ambassador stressed the importance of the relationship between the two countries, adding that "there is an intention to increase the border crossings with Iraq and the Arar port.