Iraqi PM supports indefinite U.S. troop presence, Wall Street Journal reports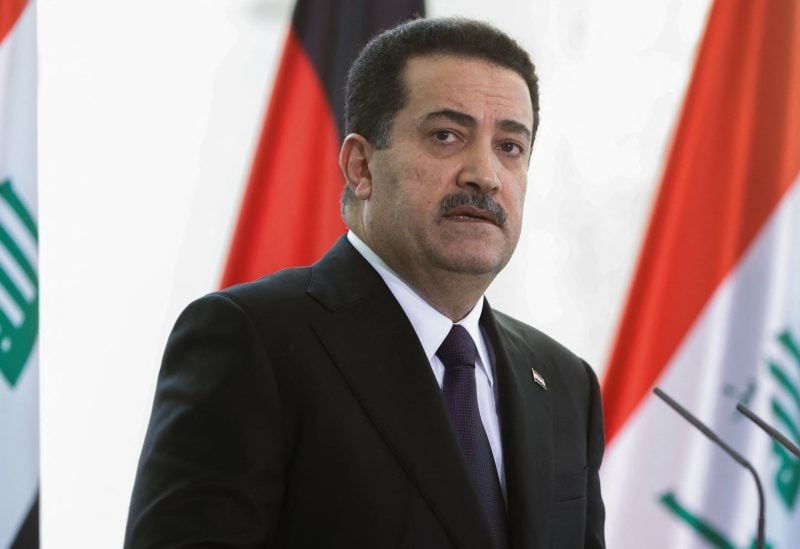 In an interview with the Wall Street Journal that was published on Sunday, Iraqi Prime Minister Mohammed al-Sudani justified the presence of American troops in his nation and gave no schedule for when they would leave.
Sudani claimed that the foreign forces are still required in reference to the U.S. and NATO troop contingents that train and support Iraqi soldiers in combating the Islamic State but mainly stay out of battle. He claimed in the interview that "additional time is needed" to eradicate ISIS.
Sudani, who took office last October, told the Wall Street Journal that he planned to send a high-level delegation to Washington for talks with U.S. officials next month, adding that Iraq would like similar relations with Washington to those enjoyed by Saudi Arabia and other Persian Gulf oil and gas producers.
"I don't see this as an impossible matter, to see Iraq have a good relationship with Iran and the U.S.," Sudani told the newspaper.