Ireland to drop COVID-19 test requirement for vaccinated arrivals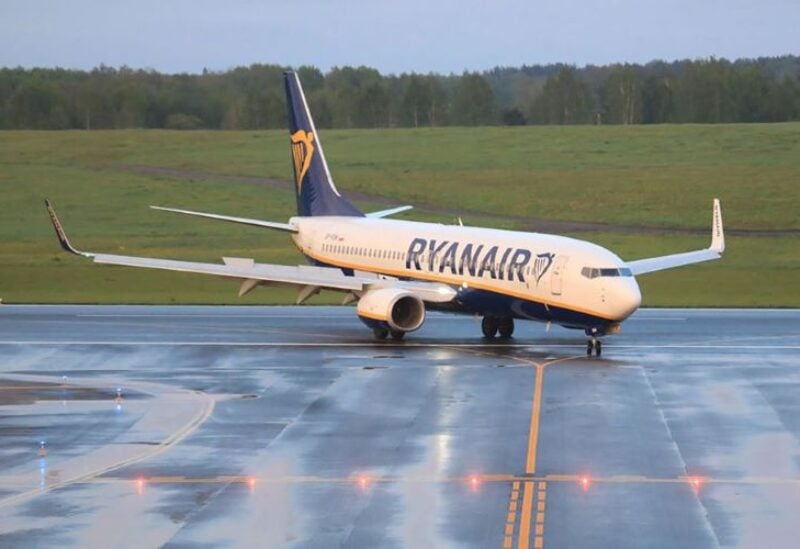 Ireland will no longer need vaccinated visitors to provide confirmation of a negative COVID-19 test and will instead request proof of vaccination or recent infection upon admission, Prime Minister Micheál Martin announced on Wednesday.
The step was implemented in Ireland a month ago to restrict the spread of the novel Omicron coronavirus type. Omicron currently accounts for nearly all Irish infections, which have reached all-time highs in the previous two weeks.
Martin also stated that he believes Ireland's present infection-control measures are effective and that it remains to be seen whether health officials will propose any adjustments later this week.
Last month, the government reinforced COVID-19 regulations, closing nightclubs and requiring bars and restaurants to shutter at 8 p.m.
"In January, there will be a number of difficult weeks. The following week or ten days will provide us with further information regarding the influence of this variety on the severity of disease, which will guide judgments on a wide range of concerns "Martin said during a press conference.