Israel blames Iran for attack on oil tanker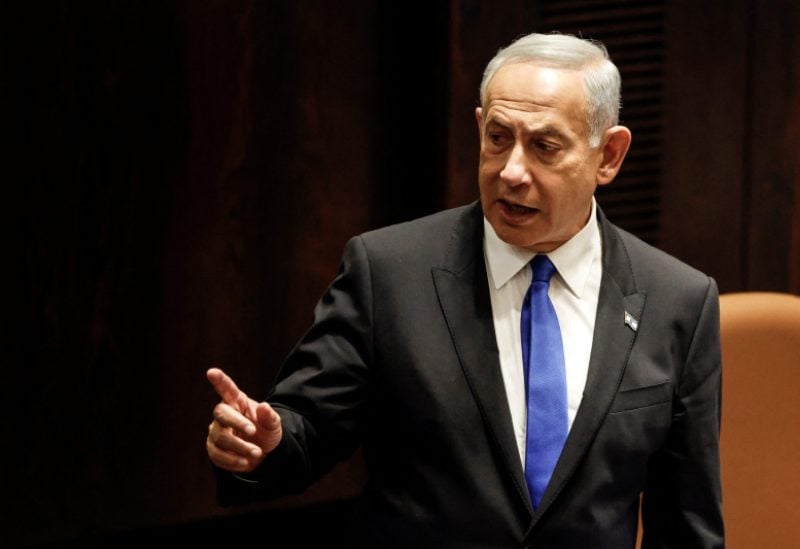 Iran was behind a reported attack on an oil tanker last week, according to Israeli Prime Minister Benjamin Netanyahu.
On Saturday, the captain of the Liberian-flagged Campo Square confirmed the attack, saying the ship was lightly damaged by an airborne object while sailing through the Arabian Sea on Feb. 10.
Shipping databases linked the tanker to Zodiac Maritime, which is controlled by Israeli shipping magnate Eyal Ofer.
"Last week Iran again attacked an oil tanker in the Persian Gulf and harmed the international freedom of navigation," Netanyahu said at a weekly cabinet meeting.
Regional defence and security sources have said they suspected the assault was carried out by Iran, which did not comment on the incident.
Tehran has rejected accusations it was behind similar attacks in the past few years.
British maritime security company Ambrey Intelligence said unmanned aerial systems had attacked two tankers and one bulk carrier in the Arabian Sea and assessed that Tehran had mounted the attack. Two of the merchant vessels were Israeli-owned and one was Emirati, it said.