Israel: court refuses to rule on return of family to Sheikh Jarrah home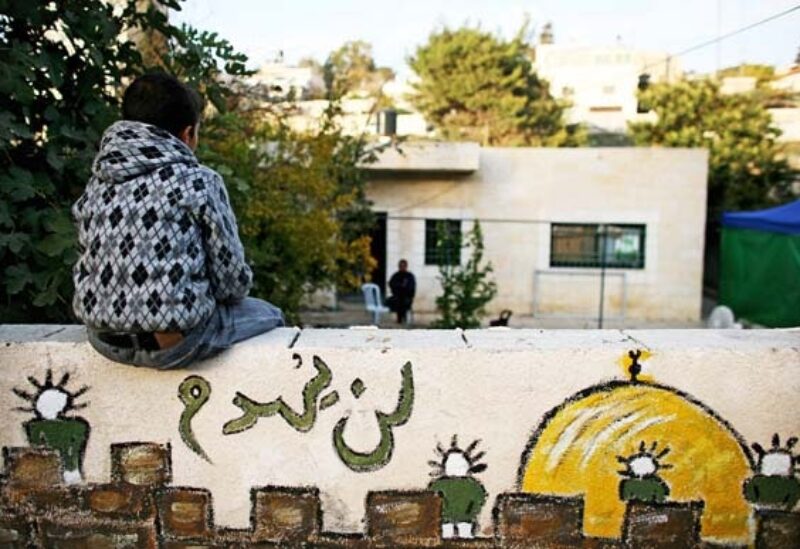 Sama news agency reported that Israel's Central Court refused to rule on Sunday on the return of the Salehiyah family to their home in occupied Jerusalem's Sheikh Jarrah neighbourhood. The building was demolished by the Israeli occupation police after family members and supporters were evicted by force last Wednesday.
The family's lawyer said that he had filed a lawsuit to the court in Jerusalem asking for the family to be allowed to return and rebuild their home. The court, he explained, rejected the appeal and refused to issue such a ruling on the basis that that "the demolition is a reality on the ground". An appeal has been filed with the Supreme Court.
When the Israeli police evicted the Salehiyah family and destroyed their home, they also arrested 26 family members and relatives, in addition to pro-justice Israeli activists at the scene. According to the Times of Israel, several of those arrested have since been released.
The Salehiyahs were forced out of their home in 1948, and the land where their house was built was bought in 1956 as part of an agreement between the government of Jordan and the UN Relief and Works Agency, UNRWA. They have been there ever since.
About 500 Palestinians living in 28 homes in Sheikh Jarrah have been facing the same threat of forced eviction by the Israeli occupation following years of collaboration between Israeli courts and illegal settlers' groups. The courts, say lawyers and activists, always rule in favour of the Jewish settlers who make false ownership claims for the Palestinian-owned properties. according to Middle East Monitor