Israel developing ballistic missile "Arrow 4" with US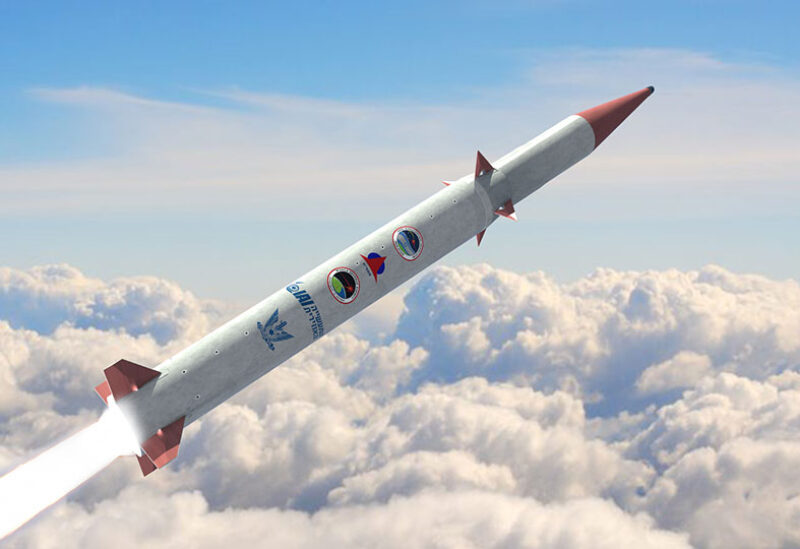 Israel is developing a new ballistic missile defensive shield, the Arrow-4, with the United States, amid heightened tensions with Iran, the Ministry of Defense said on Thursday.
"Arrow-4 will be an advanced, innovative interceptor missile with enhanced capabilities. It will address a wide range of evolving threats in the region and will replace the Arrow-2 interceptors over the next decades," the ministry's statement read.
Jointly manufactured by US firm Boeing Co, Arrow-3 is billed as capable of shooting down incoming missiles in space, an altitude that would destroy any non-conventional warheads safely. It passed its first full interception test over the Mediterranean Sea in 2015 and was deployed in Israel in 2017.
Israel has recently stressed the importance of its "ironclad" partnership with the US and the need for Washington's support in protecting itself from its regional rival Iran.