Israel recalls its ambassador to South Africa for consultations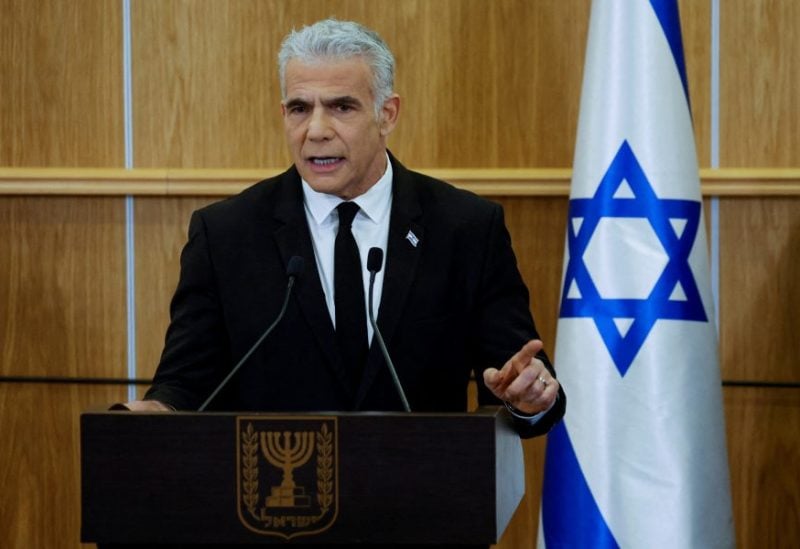 In light of the "latest statements from South Africa," Israel has called its ambassador to South Africa back for discussions, the Foreign Ministry of Israel announced on Monday.
The African National Congress (ANC), the dominant party in South Africa, declared on Thursday that it will back a parliamentary vote demanding the closure of the Israeli embassy there.
South Africa has pulled its diplomats from Israel, expressing strong disapproval of Israel's campaign against Hamas in Gaza. On October 7, Hamas militants launched a catastrophic assault on southern Israel, which set off the Gaza War.