Israel Shells Hezbollah Positions in Quneitra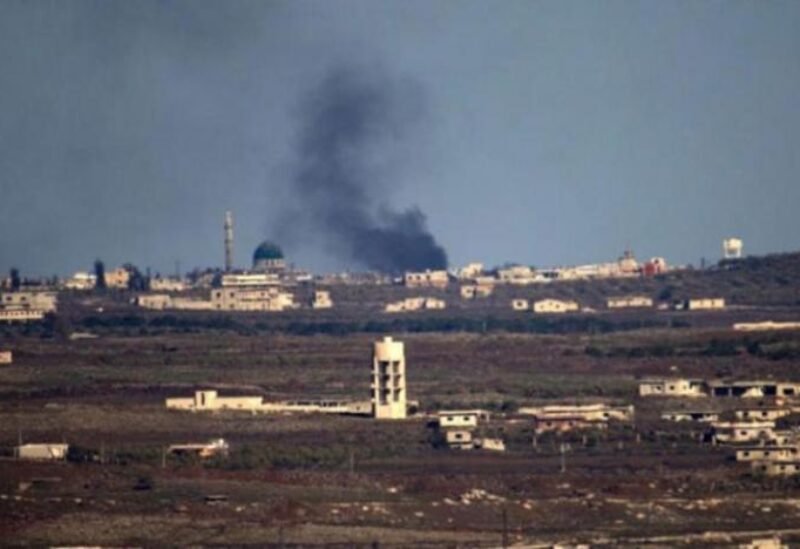 Israel carried out a missile attack late on Tuesday toward military positions of Hezbollah party and the Syrian regime near the Syrian southern town of Quneitra.
The Britain-based Syrian Observatory for Human Rights, an opposition war monitor, said the missiles struck areas where Iran-backed fighters are based.
"There were explosions in the northern countryside of Quneitra, as a result of Israeli shelling on military positions near the town of Hader, where Iranian militias are present," it said.
For its part, the official Syrian News Agency (SANA) said "at least two missiles hit Qurs al-Nafl area in Quneitra near the village of Hader."
Activists published video footage documenting the shelling of Qurs al-Nafl, saying the positions were "targeted with three strikes."
In 2018, Israel shelled the area.
According to Western officials, Hezbollah is in complete control of Hader and its vicinity, pointing to "the importance of the escalation after an exchange of shelling between Israel and Hezbollah in the Shebaa Farms a week ago."