Israeli army kills Palestinian teenager in West Bank confrontation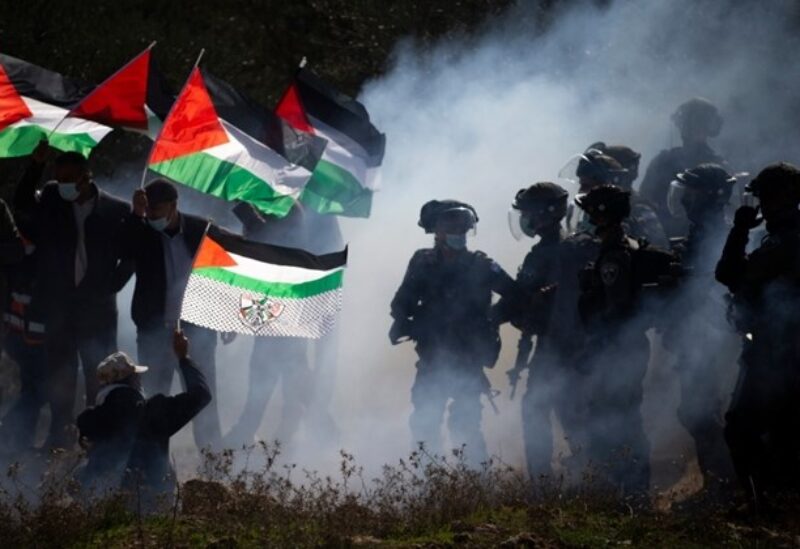 According to Palestinian sources, an Israeli soldier shot and killed a 16-year-old Palestinian along a road leading to a Jewish community in the occupied West Bank on Friday, while the army claimed it opened fire to defend cars from protesters.
According to witnesses, the event, which occurred east of Ramallah, also included clashes in open fields between Israelis, at least one of whom was armed, and Palestinians, with some on either side lobbing rocks at the other.
According to the Israeli army, troops fired to disperse hundreds of Palestinians who had set fire to tires and thrown rocks at a road leading to the Kochav Hashachar settlement. "We are aware of allegations of a Palestinian being slain," the statement read.
According to Israel's Channel 14 TV, a settler was also hurt and his dog was murdered. However, the army stated that it was unaware of any such occurrence during the clashes outside Kochav Hashachar and that the news appeared to be referring to an incident elsewhere.
The majority of governments consider the settlements to be unlawful. They stand on land taken by Israel in the 1967 war and where Palestinians want to establish a future state. Israel denies that the settlements are unlawful or would impede Palestinian sovereignty.