Israeli-controlled shipping firm says tanker hit by projectile off Oman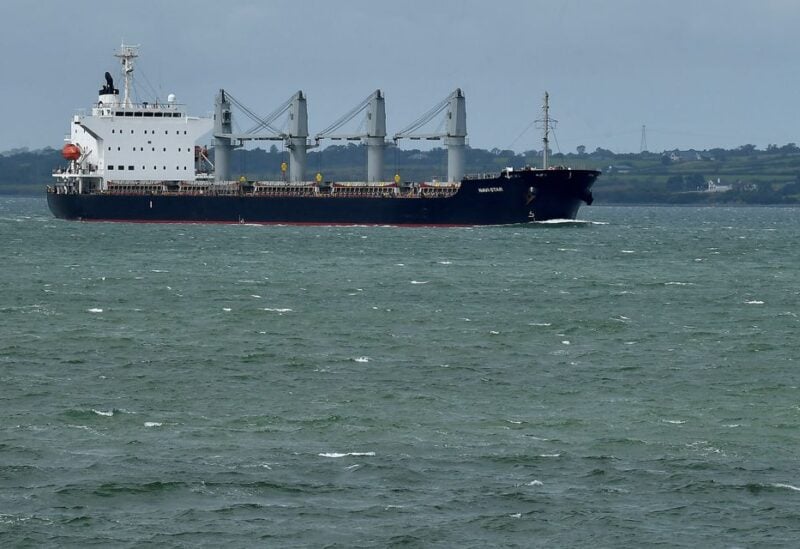 A tanker was hit by a projectile off the coast of Oman on Tuesday, sustaining minor damage to the hull with no injuries or spillage of the gas oil cargo, Israeli-controlled Eastern Pacific Shipping said on Wednesday.
Three maritime sources told Reuters that a drone was suspected to have attacked the tanker.
The Singapore-based firm, which manages the vessel, said it was investigating the incident involving the Pacific Zircon tanker approximately 150 miles off Oman. All crew were safe and accounted for, it said.