Israeli forces kill Palestinian teen in West Bank raid: Health ministry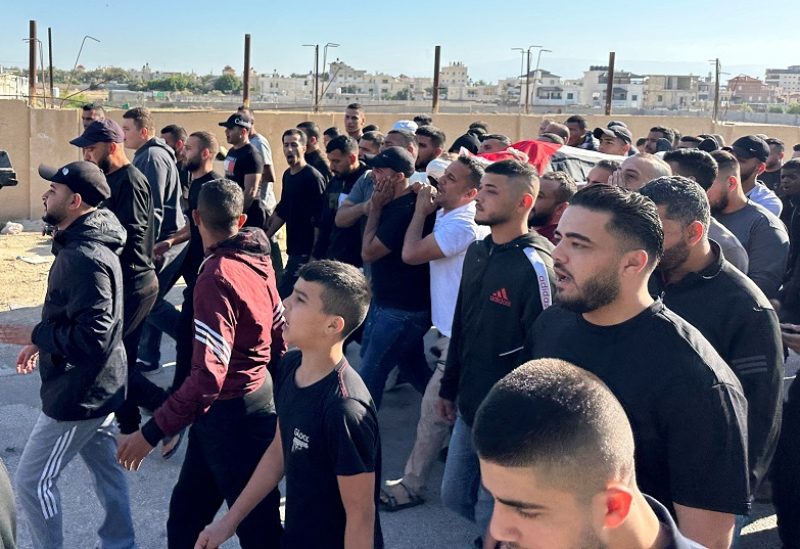 The Palestinian health ministry announced on Monday that the Israeli forces killed a Palestinian teenager, during a raid in the occupied West Bank. The army claimed that soldiers fired at "armed suspects."
The ministry said 17-year-old Jibril Mohammed Kamal al-Ladaa died after being "shot in the head" in the Aqabat Jabr refugee camp near the city of Jericho.
Six others were wounded, including three in serious condition, Palestinian health officials said.
Israel's military said "armed suspects fired at the soldiers, who responded with live fire."
No soldiers were wounded in the incursion, the army said, while three people were detained by Israeli forces.
The latest deadly raid brings the number of Palestinians killed by Israel to 101 so far this year.
Nineteen Israelis, one Ukrainian and one Italian have been killed over the same period, according to an AFP count based on official sources from the two sides.
These figures include combatants as well as civilians, and, on the Israeli side, include three members of the Arab minority.