Israeli President Attends Opening Ceremony of UAE Embassy in Tel Aviv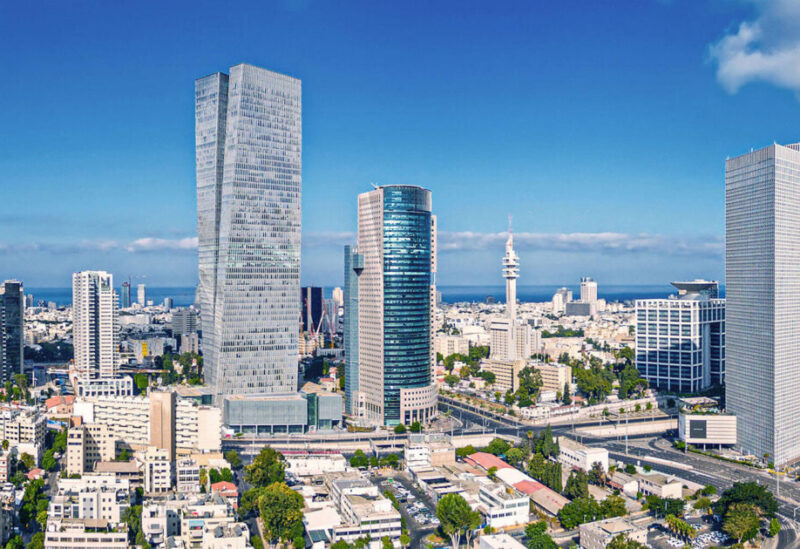 The United Arab Emirates has been officially inaugurated its embassy in Tel Aviv on Wednesday, with Israeli President Isaac Herzog, who attended the ceremony, describing it as "historic".
"I am so glad to start my presidency by attending this historic inauguration of the UAE embassy in Israel. We have just made the impossible possible", Herzog said at the ceremony, aired by Israeli broadcasters.
After the flag-raising and ribbon-cutting ceremonies, the Israeli president and UAE Ambassador to Israel Mohamed Al Khaja shook hands outside the Tel Aviv Stock Exchange building, where the embassy is situated.
The UAE embassy's opening followed the inauguration of Israel's embassy in Abu Dhabi last month. This was made possible after the UAE and Israel struck a US-brokered deal, officially known as the Abraham Accords, to normalize their relationships in August of last year and ratified it in October.