Israeli troops kill Palestinian, 17, in West Bank clash, medics say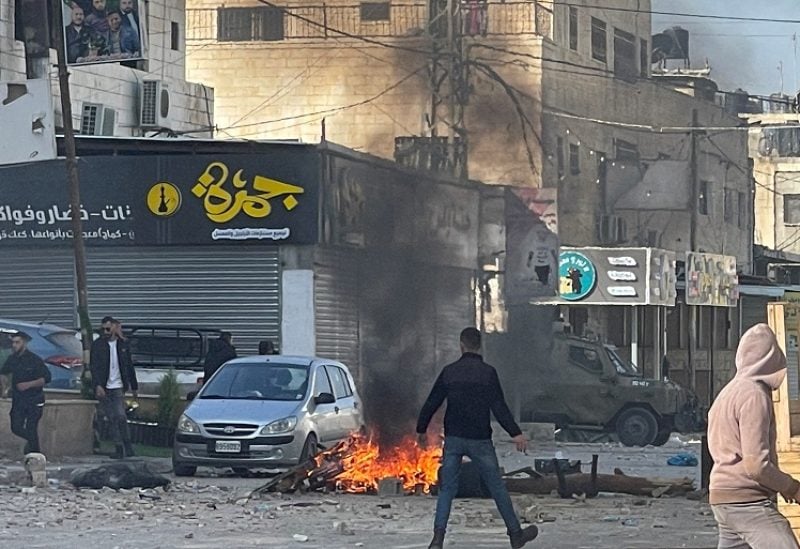 Israeli troops killed a 17-year-old Palestinian during a clash with gunmen in the occupied West Bank on Tuesday, medical officials and witnesses said, and the army said it had shot a person holding an explosive device.
Among areas where Palestinians seek statehood, the West Bank has seen a surge in violence since Israel stepped up raids last year in response to several lethal street attacks in its cities.
The Palestinian health ministry described Tuesday's fatality in Fara refugee camp near Nablus as a 17-year-old male.
Witnesses said he was killed during a clash with troops but it remained unclear whether he was involved.
The army said that it entered Fara as part of wider West Bank sweeps to seize suspected gunmen and their weaponry.
"A suspicious figure approached the forces with an explosive device, the forces opened fire in response," it tweeted.