Israeli troops shoot Palestinian man in West Bank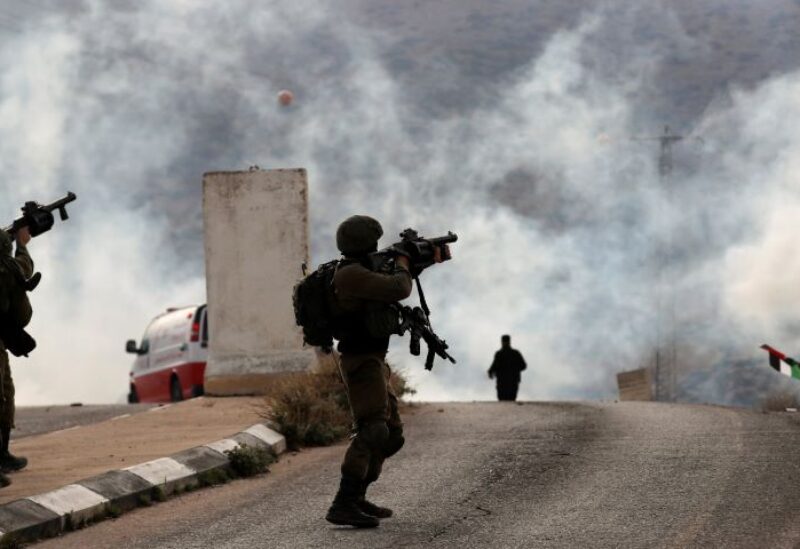 After the individual attempted to attack a soldier at a military outpost, Israeli troops shot and killed the man on Friday near the city of Nablus in the northern West Bank, according to the Israeli army.
The event is the most recent in a string of comparable incidents that have happened virtually every day for the past year as tensions in the occupied West Bank have risen, resulting in the highest levels of violence in the region in more than a decade.
The Palestinian health ministry said the man was a 25-year-old from the city of Jenin but gave no other details.
The Israeli army said the man got out of a car and approached a military outpost near a brigade headquarters, despite being warned off by soldiers who shouted and fired into the air. He attempted to attack one of the soldiers before being shot by another soldier, a statement said.
In a separate incident, the army said an Israeli vehicle was fired on near the city of Rawabi, north of Ramallah but no injuries were reported.