Israel's Jerusalem Post website hacked on Soleimani assassination anniversary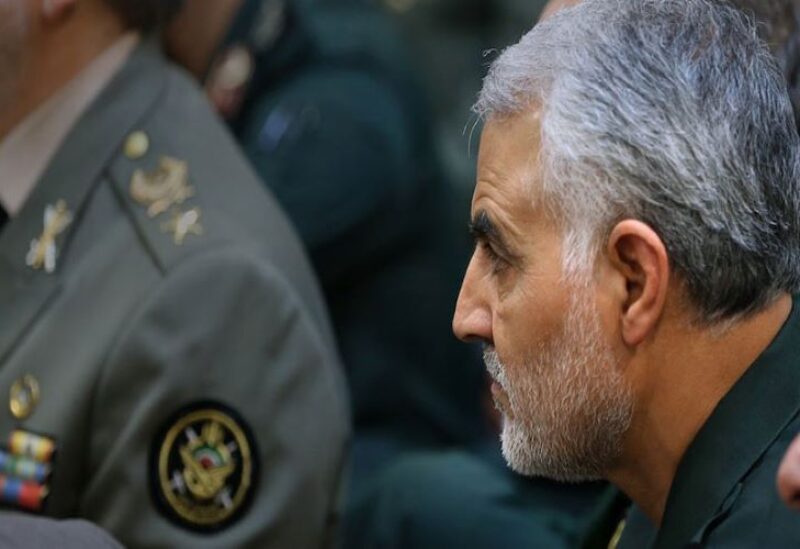 The Jerusalem Post newspaper in Israel said on Monday that its website had been hacked, posing an obvious threat to the country.
Instead of showing a main news page, the website displayed a graphic that purported to memorialize senior Iranian general Qassem Soleimani, who was slain on this day in 2020 in an Iraqi drone attack.
The picture depicted a bullet-shaped thing firing out of a red ring worn on a finger, an obvious allusion to a particular ring Soleimani wore.
The Jerusalem Post, an English-language newspaper, tweeted that it was trying to rectify the situation.
"We are aware of an apparent hacking of our website, as well as a direct threat (to) Israel," the statement stated.
Its mobile app appeared to be unaffected, while other major Israeli news websites appeared to remain operational.