Israel's Netanyahu discharged from hospital after doctors give all-clear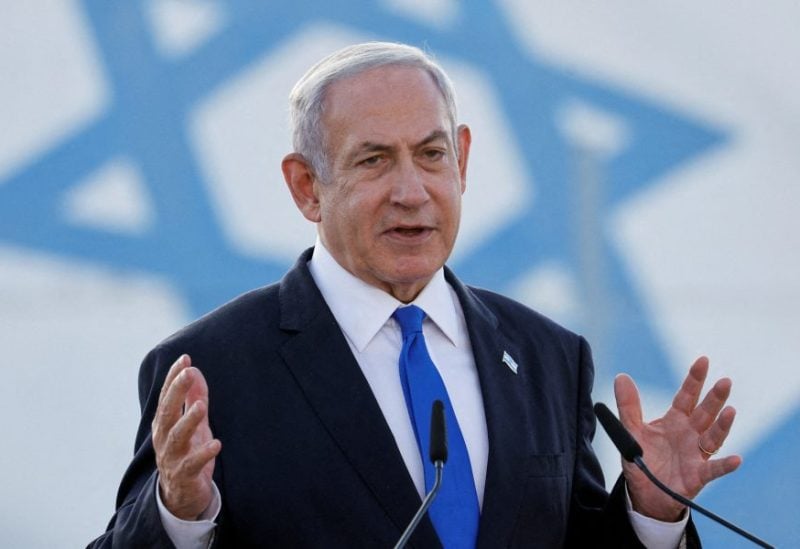 After being brought to the hospital the day before for dehydration, Israeli Prime Minister Benjamin Netanyahu was released on Sunday, according to his medical team, who also inserted a cardiac monitor.
In close proximity to his private property in Caesarea on the coast, Netanyahu, 73, was brought to Sheba Hospital in Tel Hashomer on Saturday and stayed there overnight under monitoring.
His motor convoy was seen departing Sheba as Israeli media quoted his office as saying he had been discharged.
In a video statement on Saturday, a smiling and blazer-wearing Netanyahu said he had holidayed at the Sea of Galilee without properly protecting himself from a heatwave.
Sheba on Sunday confirmed its original diagnosis of dehydration and said additional tests involving a subcutaneous holter had found Netanyahu to be "in complete cardiac health".
The device, which is placed under the skin, will allow Netanyahu's medical team "to continue regular monitoring", according to the hospital statement.
Israel's weekly cabinet meeting, usually held on Sunday, has been postponed to Monday, his office said.