Italy declares state of emergency for drought-stricken north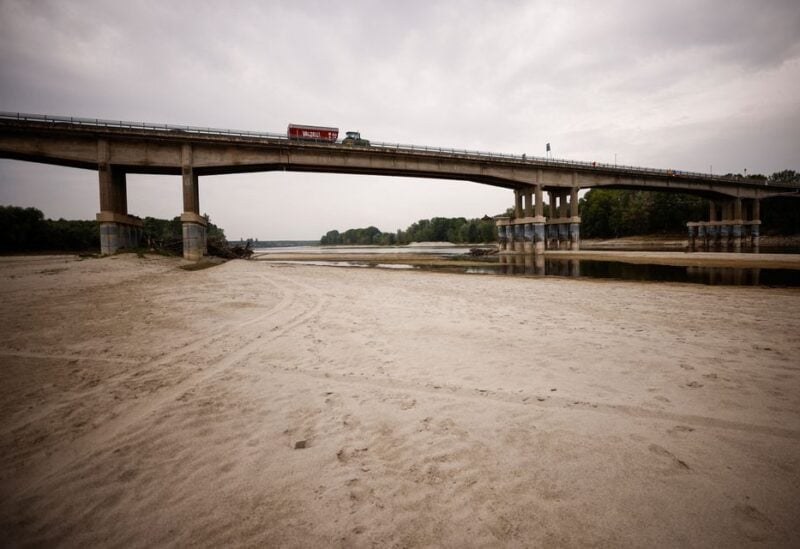 Italy issued a state of emergency for the districts surrounding the Po River, which contributes for nearly one-third of the country's agricultural output and is experiencing its worst drought in 70 years.
The government edict would empower officials to bypass red tape and take fast action if they believe it is essential, such as imposing water rationing for families and businesses.
The Po is Italy's longest river, running for more than 650 kilometers (400 miles) through the prosperous north of the country. Many portions of the river, however, have dried up, and farmers claim that the flow is so low that sea water is creeping inland and killing crops.