Italy deports Tunisian over terror-related offences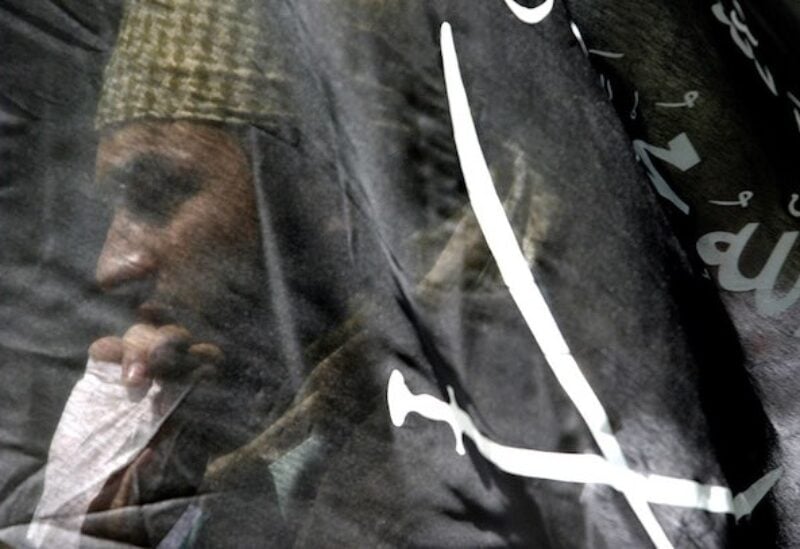 A Tunisian man who was living illegally in Italy has been charged with planning to incite terrorist acts and deported to his home country.
Prosecutors said Nairi Nasir, 28, was expelled from Italy following a detailed investigation by Italian counter-terrorism police.
Carlo Ambra, chief of the anti-terrorism branch in the northern city of Turin, told Italian news agency ANSA that Nasir had confided to other Tunisians in the country on several occasions that he wanted to carry out attacks in Italy, attempting to persuade some to carry out acts of terrorism as well.
The investigation was prompted last October when Nasir approached an imam at a mosque in the northern city of Turin at the end of a religious function.
After praising the murder of French teacher Samuel Paty, Nasir openly and publicly criticized the preacher for having condemned the attack.
He was later sent to a repatriation center, where he was reported to police by fellow migrants over exhibiting violent behavior, and after he reportedly threatened to "cut the throats" of health workers at a clinic after he tested positive for the coronavirus disease.
Ambra added that Nasir allegedly said in front of police officers that he wanted to "blow himself up" and to fight in Syria, whilst images of the flag of terrorist group Daesh were found on his Facebook profile.
He had previously been charged with inciting civil unrest amongst other Tunisians in an incident that led to damage being caused to several housing units, for which he was sentenced to two months and 20 days in jail.